Full Back Disposable Sling (Incl. Loops) - Extra Large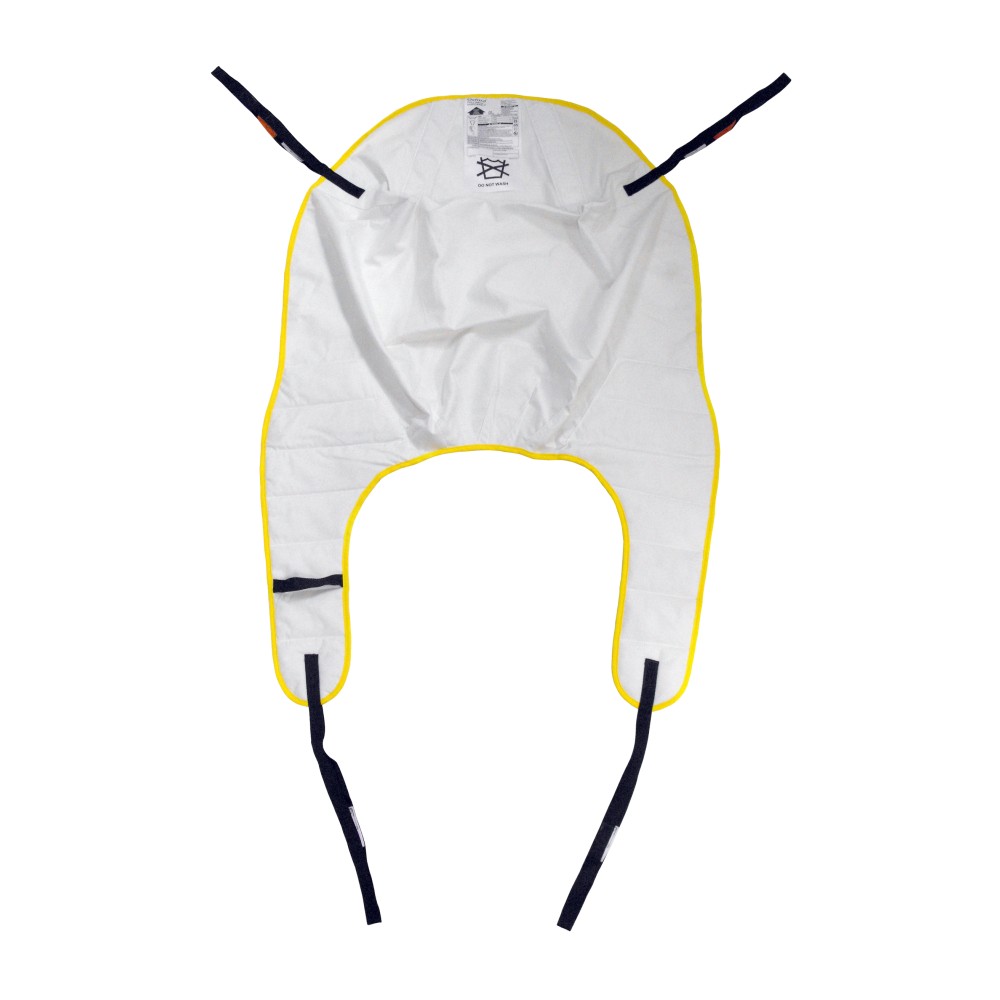 Oxford Full Back Disposable Sling (Incl. Loops) - Extra Large

The Oxford Full Back Disposable Sling is designed to fit the majority of clients and is easy to fit. The sling offers full body support that provides users with involuntary movements or behavioural problems, extra security and safety. The sling is designed for single patient use, reducing the risk of cross-infection.

Supports Transfers From:


THIS PRODUCT IS AVAILBALE TO BUY VAT EXEMPT.