Advance Actuator 350mm Stroke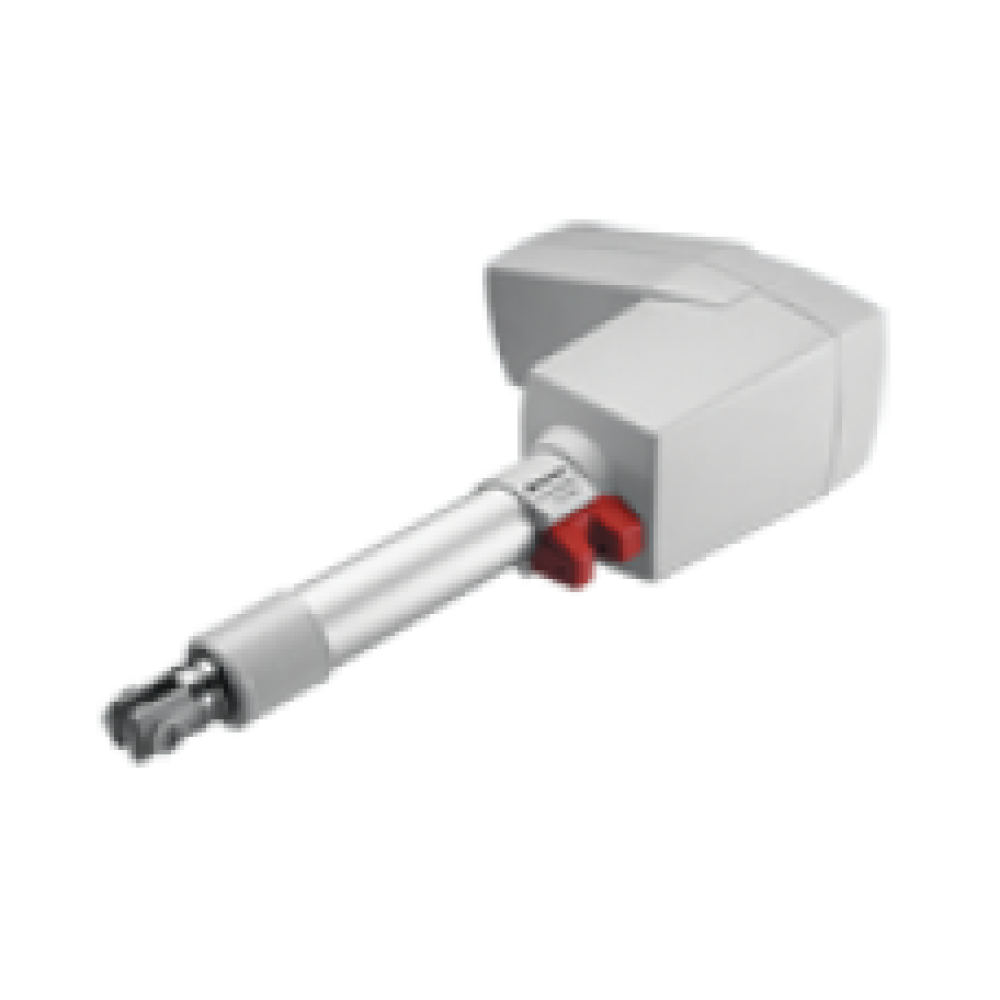 Advance Actuator 350mm Stroke
Oxford Advance Actuator - 350mm stroke (inc. location pins, sleeves, washers, cir-clips and labels). The actuator is the lifting mechanism of the hoist. The 350mm stroke is the maximum lifting height of the actuator.
About the Oxford Advance
The Oxford Advance is a small, versatile mobile patient lift suited for home care and nursing institutions. Because of the small, portable design, the Advance will easily fit into a car or accessible van making this hoist the ideal travel solution. The advance comes with a 6-point spreader bar as standard. Although this is a light and portable folding hoist it will lift a person weighing a maximum of 155kg/24 Stone. The advance allows an incredible lifting range of a variety of transfers including: Bed to chair, chair to chair, floor to chair and chair to bath. The Advance is perfectly designed to ensure it's compact when being transported or stowed away. The Oxford Advance does not need any additional tools to be able to fold into the portable position and also to be assembled. The Oxford Advance is easy to manoeuvre with the large push bar making it much more effortless for the carer to operate. The smart monitor control box provides the user with diagnostic results and this includes how many lifts have took place and when it is due for a service.