Standaid 140 Battery Charger (with power lead)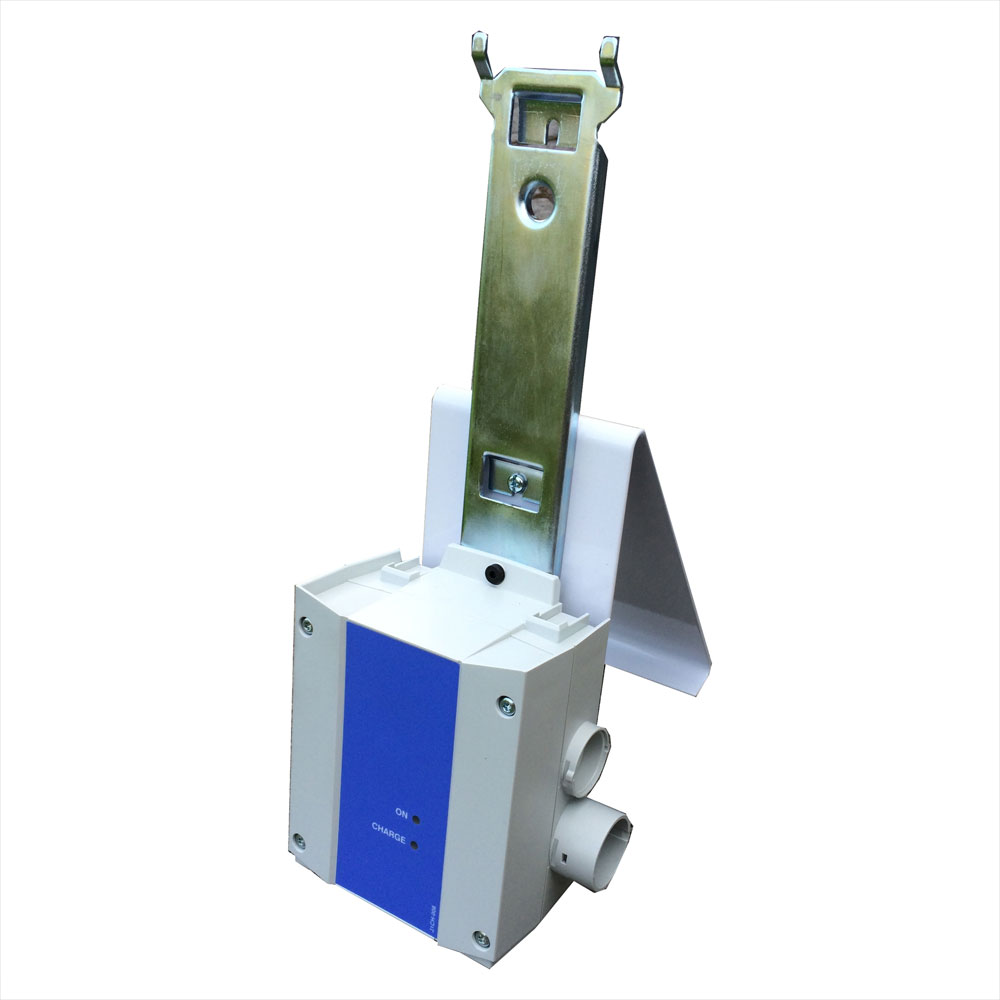 Oxford Standaid 140 Battery Charger (with power lead
This desktop battery charger is for the Oxford Standaid. This charger includes a power lead. Be assured, all of out Spare Parts come with a 12 Month Warranty. For more Oxford Standaid 140 Spare Parts, Click here. If you require assistance, please call 01772 814 555, our team is here to help.
Whats Included:
Charger
Power Lead
About the Oxford Standaid 140
The Oxford Stand Aid 140 allow quick and efficient transfer facilities for patients. The Stand Aid is designed to encourage more user participation when lifting/hoisting or used as a rehabilitation tool. The Stand Aid 140 has a Safe Working Load (SWL) of 140 KG (22 st). The Cow Horn soft handles give the user a comfortable and secure grip when using the stand aid. The Standaid 140 can be used to transfer users from bed to chair/chair to commode (and vice versa).