Elevate Knee pad assembly (including fixing bolts)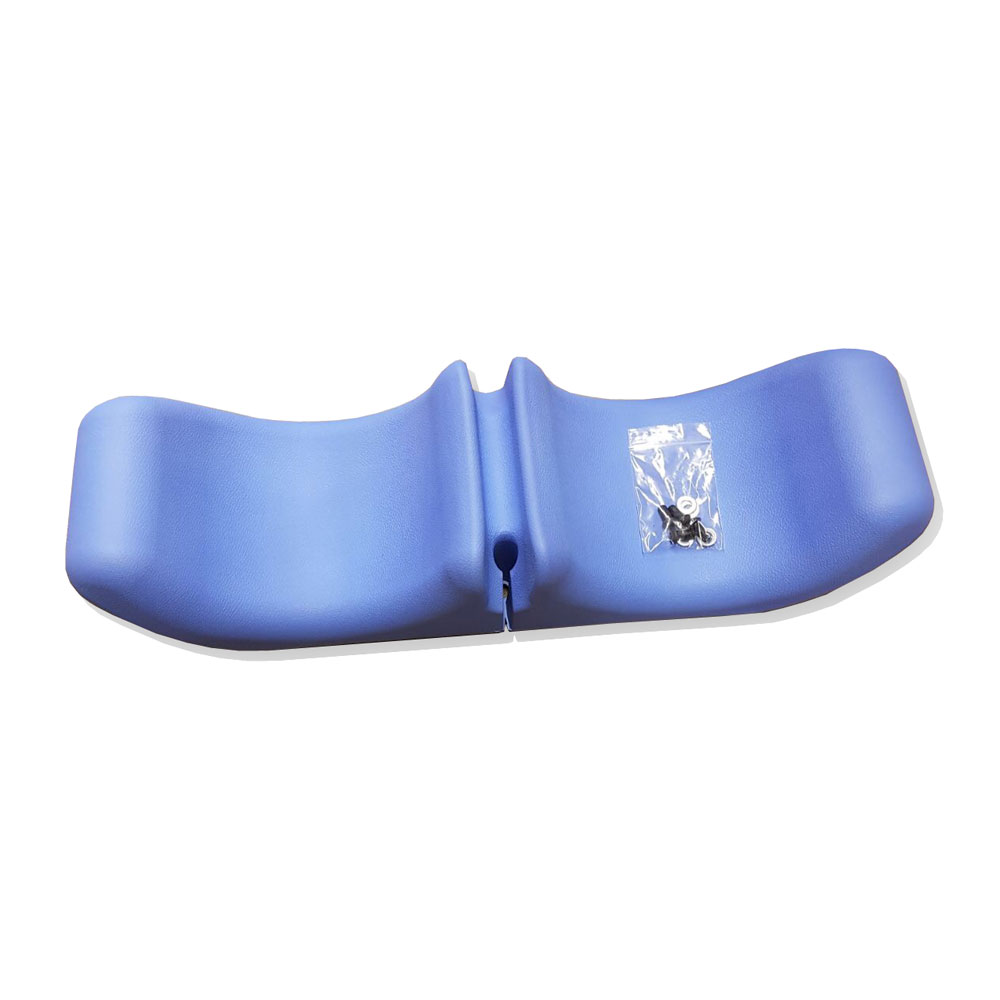 Oxford Elevate Knee Pad Assembly
This Knee Pad Assembly is for the Oxford Elevate. Be assured, all of our Spare Parts come with a 12 Month Warranty. For more Oxford Elevate Spare Parts, Click here.
Parts Included: Fixing Bolts
About the Oxford Elevate
The fantastic Elevate Stand Aid from Oxford has been expertly designed to promote independence for the user and make the lifting experience safe and simple for carers. The Elevate hoist has an incredible SWL (Safe Working Load) of 200kg (440lbs) and comes complete with integrated weigh scale. Flexible and adaptable, the Elevate hoist incorporates an advanced digital scale so users can be weighed in transit, an ideal time-saving device that eliminates the need for any discomfort when weighing users.
THIS PRODUCT IS AVAILBALE TO BUY VAT EXEMPT.