Oxford Voyager Charger Pack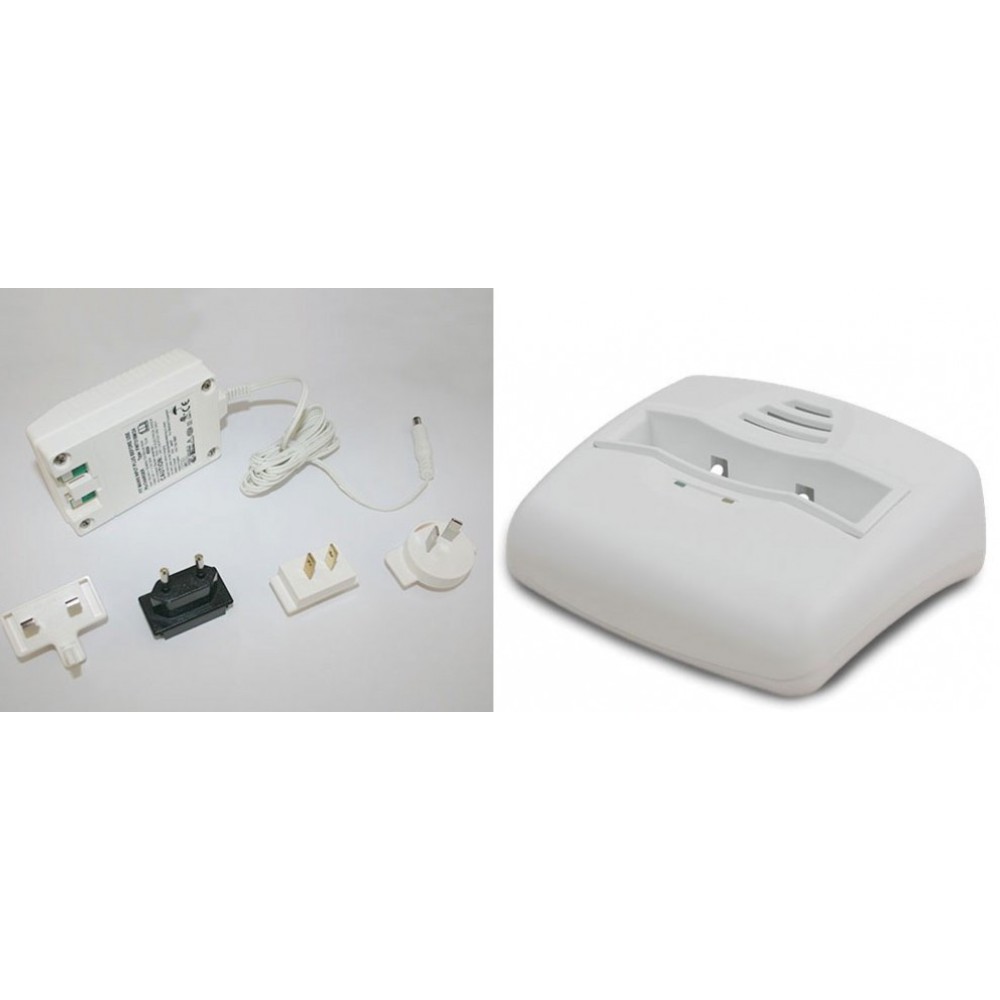 Oxford Voyager Charger Pack

This 24v 2.3ah battery charger/monitor is suitable for the Oxford Voyager Portable. The charger is designed with the track hoists portability in mind making carrying the charger easy with its light design. The charger is easy to install making the process of charging times, even faster.


The Battery Pack Includes:
THIS PRODUCT IS AVAILBALE TO BUY VAT EXEMPT.