Oxford Side Suspenders (Long Seat)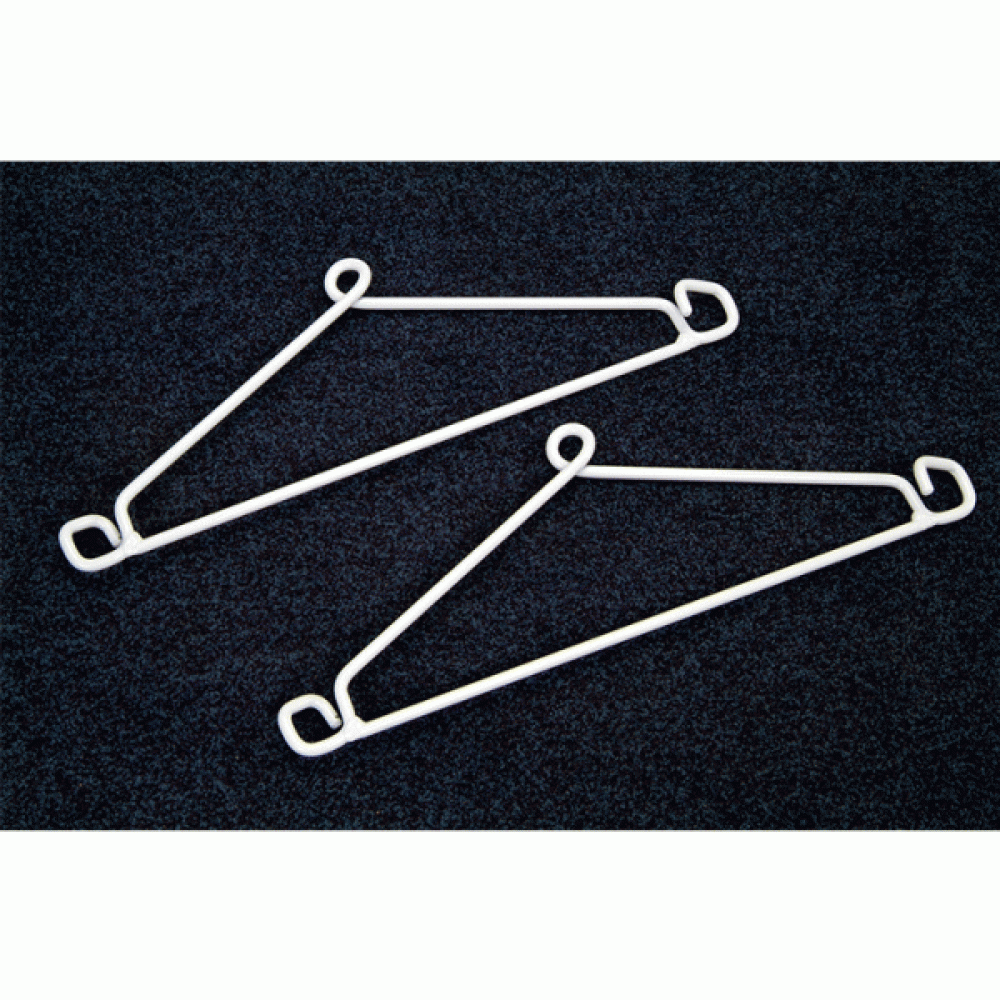 Oxford Side Suspenders (Long Seat)
Oxford Side Suspenders are suitable with all Oxford Long Seat slings.
The Oxford Long Seat Sling is designed for amputees but can also be used for any patient. The hammock style sling is traditionally fitted to the patient when they are lying down facilitating a more secure, comfortable transfer. The sling has coloured attachment loops to ensure correct/safe positioning. The position handles allow the patient to easily reposition themselves.

THIS PRODUCT IS AVAILBALE TO BUY VAT EXEMPT.