14 Mar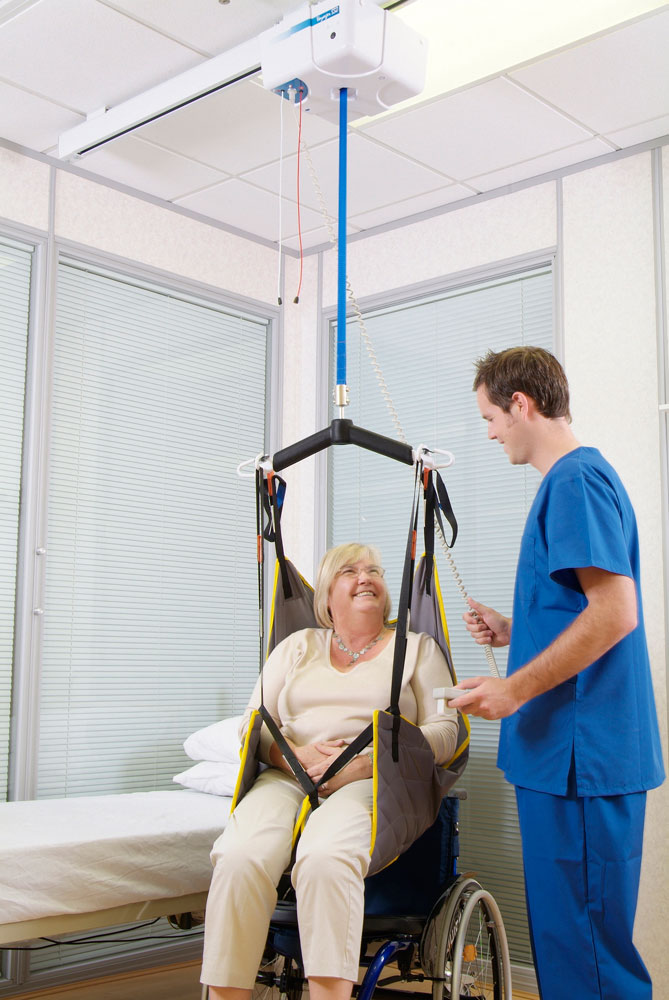 Offering quality ceiling track hoist installations across the UK, Whether you require a simple straight rail system or a complete X-Y solution offering access from bed to chair, bed to bathroom or multiple room access; Our fully trained engineers will design and implement a solution that will meet your needs and not the ideas of some architects and builders who have no concept of disability.

Stephen Pritchard (owner) has been a paraplegic since July 1992 after a motorbike accident, he's a full-time wheelchair user and demands quality and reliability. The company has grown with loyal customers knowing we endeavour to supply solutions at affordable prices. Furthermore, we supply spare parts, repair, servicing and installation services.

Stephen Pritchard is a full-time wheelchair user and understands the challanges of disability personally I find the attitude of many companies deplorable when it comes to after sales. When you sell a person a product that gives them the ability to live their lives, you've signed a contract to look after highly dependent, vunerable people and their families; AAL LTD offer free surveying; we implement solutions that work for our customers, we provide after sales support, adhoc servicing or full LOLER service packages.Finally, we stock spare parts to minimise any down time.

If your looking for a quality solution at an affordable price, AAL LTD is happy to assist. Call 01772 814555