05 Sep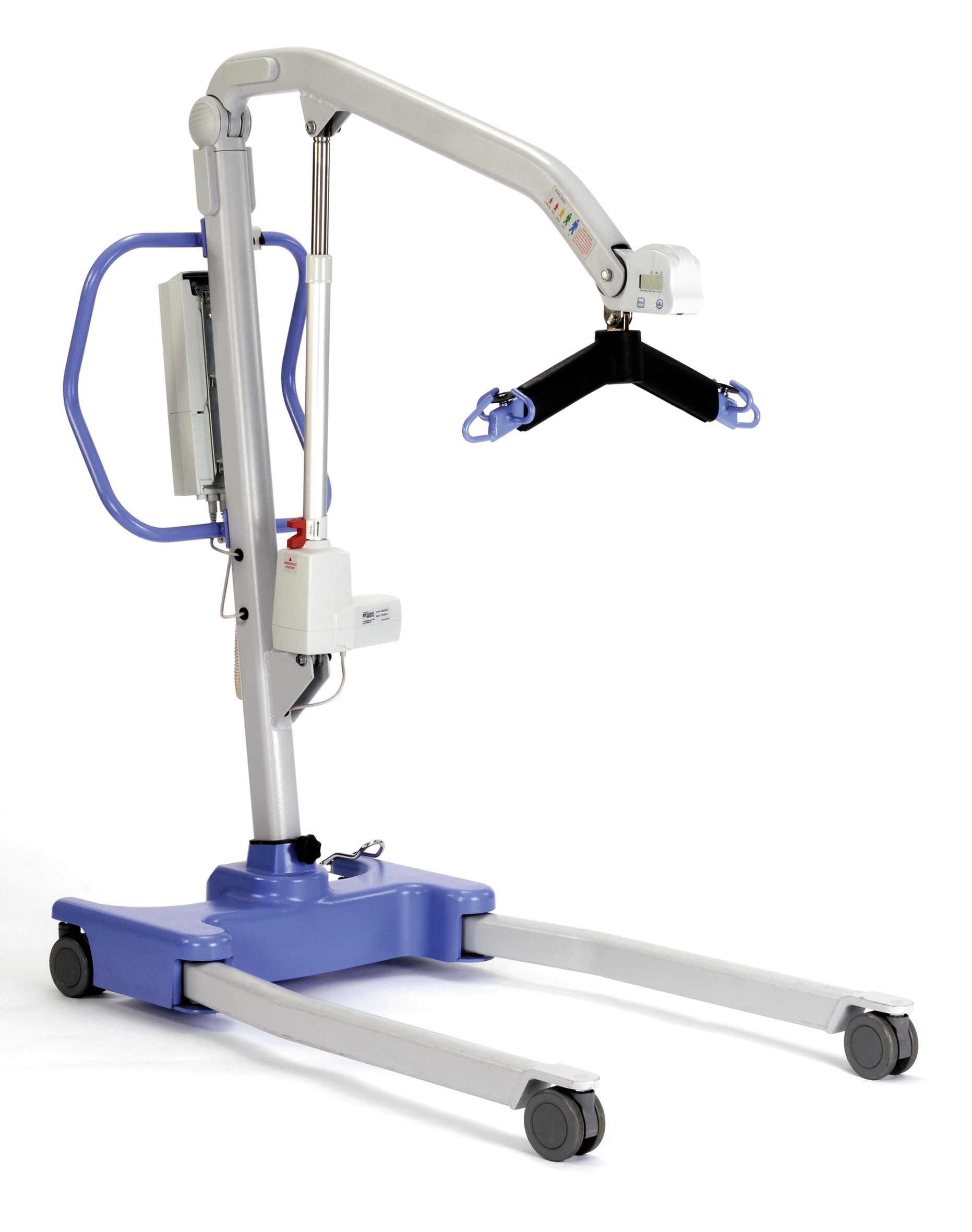 Equipment must be examined before it is put into service for the first time, unless it is supplied assembled and ready for use, has not been used at another location and has a declaration of conformity.
If safety depends upon the installation conditions, then the hoist should be LOLER inspected after installation is complete and before it is put into service for the first time.
If the equipment has been moved, it should be inspected after assembly and before it is put into service in it's new location. Note this does not apply to different areas of the same site.
If the unit is involved in an incident which may have caused it damage then inspection is required before it is returned to service.
Ongoing inspections during the lifetime of the product are also required: In the specific case of devices for lifting of people, the product should be examined by a competent person at least every 6 months, or in accordance with an inspection scheme drawn up by a competent person who has considered the environment in which the unit is used, frequency of use, loading etc. Note that the inspection includes all accessories such as slings.
Also, the standard for Hoists for the transfer of disabled persons, BS EN 10535 states that the hoist should be load tested to it's maximum load at least every 12 months.
It is also the employers responsibility to ensure that a competent person carries out the servicing. They must also keep records of the examinations and service reports for inspection by the HSE if an accident ever did occur.
To arrange a service inspection, please use our contact form and a representative will be in contact with 24 hours. If it's urgent, please call 01772 814555.