Comfort Net (Without Padded Legs) - Extra Large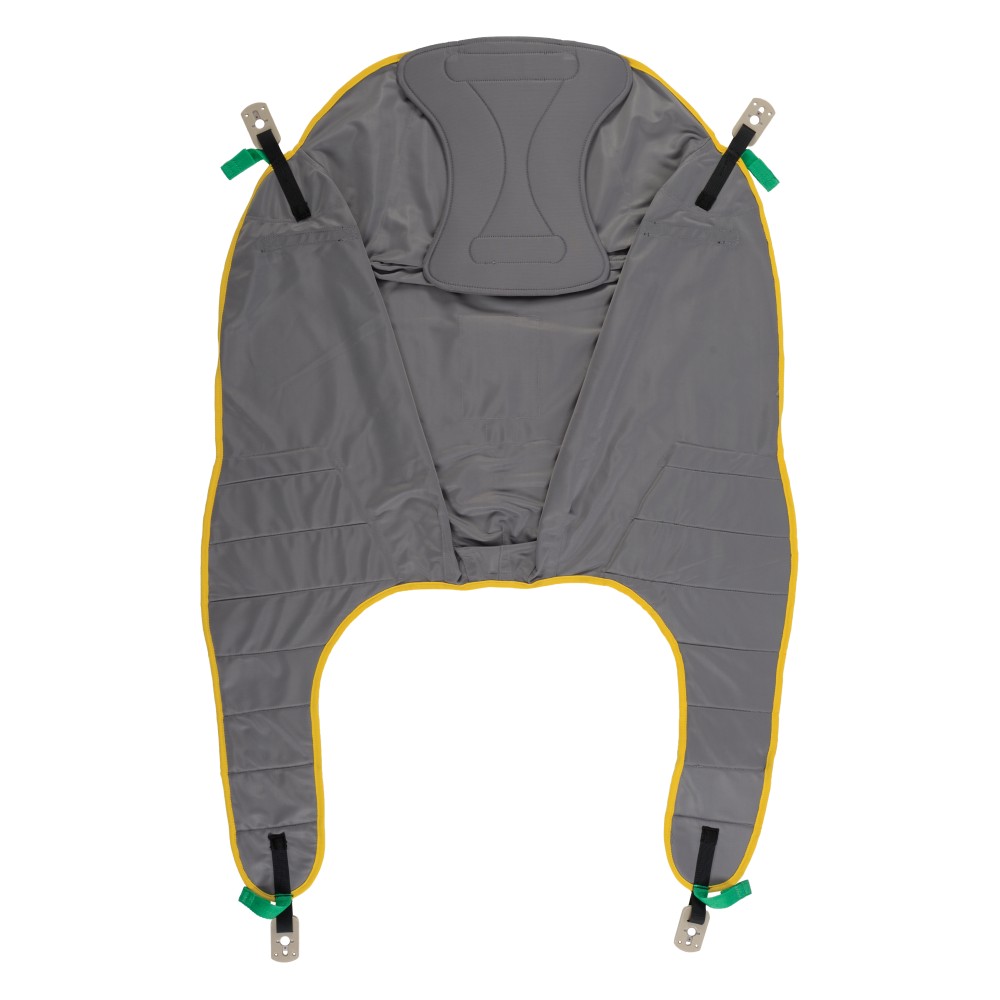 Oxford Comfort Net (Without Padded Legs) - Extra Large
The Paediatric Comfort Net Sling is an easy fit, contoured sling designed to accommodate 85-90% of clients. It is used in conjunction with the 4 point spreader bar which is designed to position patients from either a seated or reclined position. The sling is available in five sizes - extra large, large, medium, small and paediatric. The Net design is suitable for transferring in Bathing/Toileting situations.



Supports transfers from:


- Bed to Chair

- Chair to Bed

- Chair to Bath

- Chair to Toilet/Commode

- Chair to Chair

- Floor to Bed/ Chair
THIS PRODUCT IS AVAILBALE TO BUY VAT EXEMPT.