Comfort Poly - Extra Large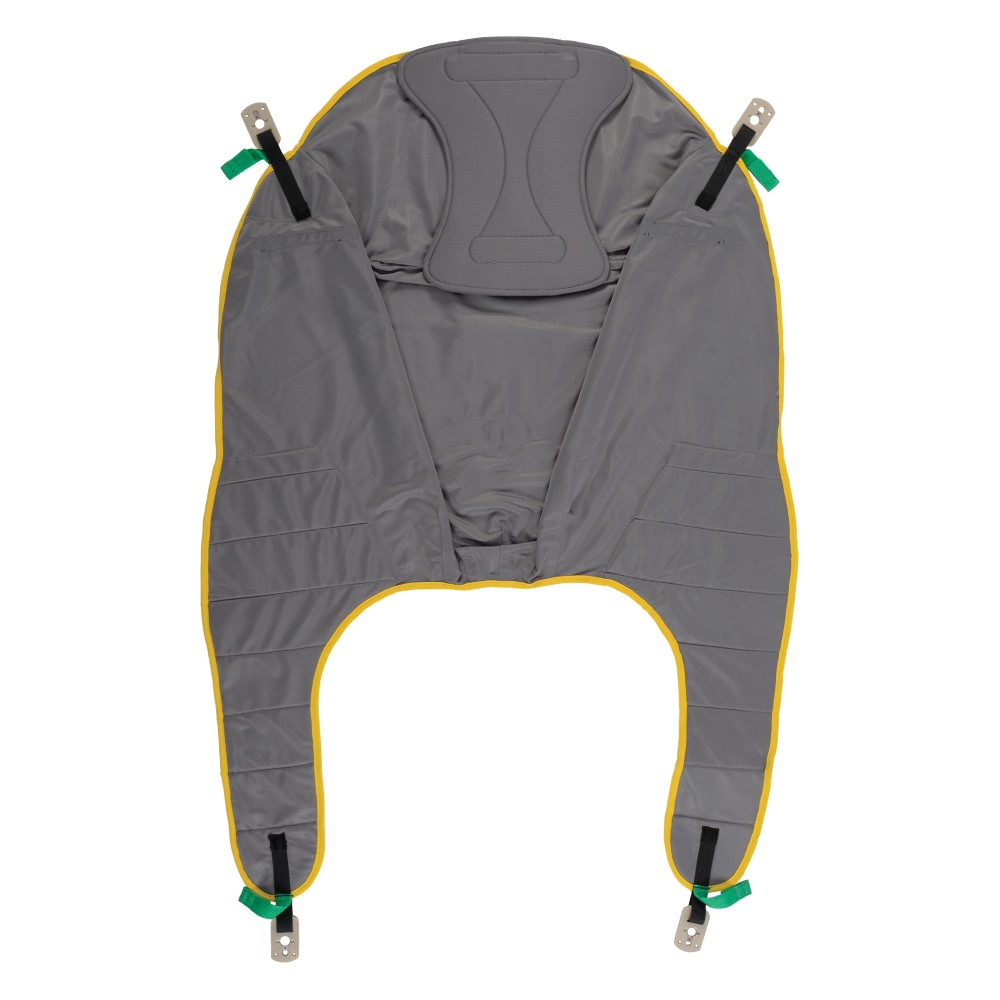 Oxford Comfort Poly - Extra Large
The Oxford Comfort Poly is designed to accommodate the majority of users. The sling is for use with a 4-point positioning cradle. With the unique Securi3 clip system, preventing the sling from detaching, extra security is ensured. The sling is available in a range of sizes to suit all users.


Supports transfers from:
- Bed to Chair
- Chair to Bed
- Chair to Chair
- Floor to Bed/Chair
THIS PRODUCT IS AVAILBALE TO BUY VAT EXEMPT.