Deluxe Standing Sling - Small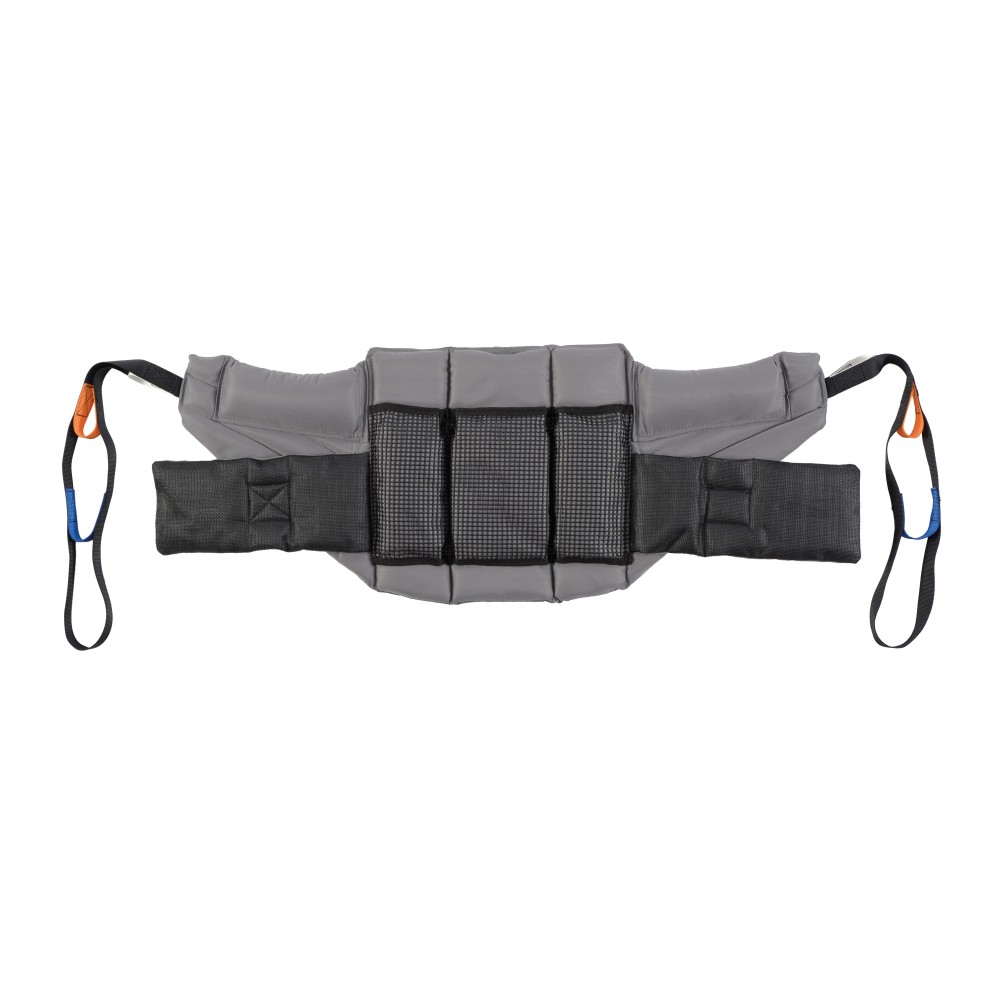 Key Features:
- SWL (Safe working load) of 200kg (All sizes)

- Fully Padded: Designed for comfort
- Coloured attachment loops for correct/safe positioning
- Non-Slip material adding safety to transfers
- Can be customised to the user's needs
Sling Size Guide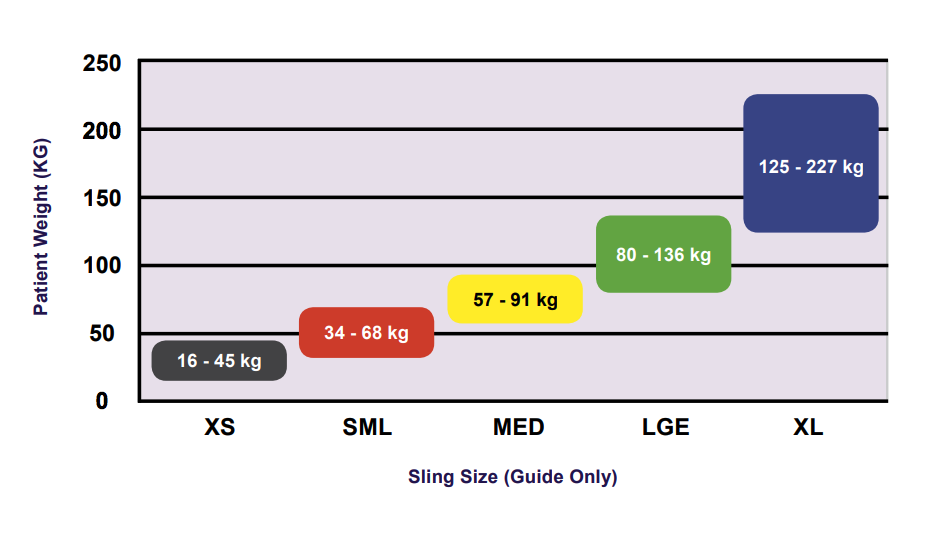 Oxford Deluxe Standing Sling - Small
The Oxford Deluxe Standing Sling is suitable for users who have a better weight bearing ability. The sling is easy to attach and fit, allowing quick transfers. The Non-Slip back prevents the sling or user from sliding adding security transfers.
Supports transfers from:
- Chair to Chair
- Bed to Chair
- Chair to Bed
- Chair to Commode/Toilet
- Rehab/Assisted Standing