Deluxe Transport (with Padded Legs) - Large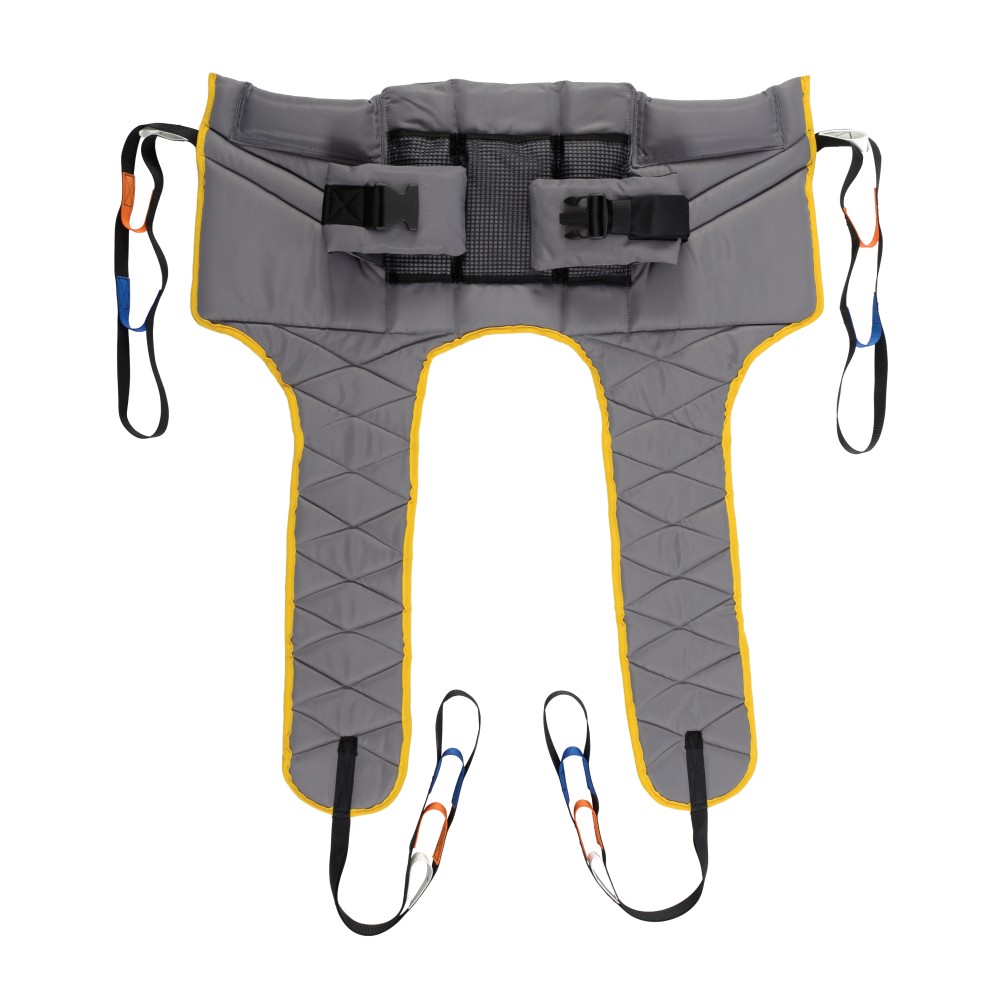 Oxford Deluxe Transport Sling - Large
The Oxford Deluxe Transport Sling is suitable for users who have a better weight bearing ability. The sling is easy to attach and fit, allowing quick transfers. The Non-Slip back prevents the sling or user from sliding adding security transfers. The sling provides Full support for the user when transferring.

Supports transfers from:


- Chair to Chair
- Bed to Chair

- Chair to Bed

- Chair to Commode/Toilet

- Rehab/Assisted Standing
THIS PRODUCT IS AVAILBALE TO BUY VAT EXEMPT.