Full Back Silkfit (With Padded Legs) - Large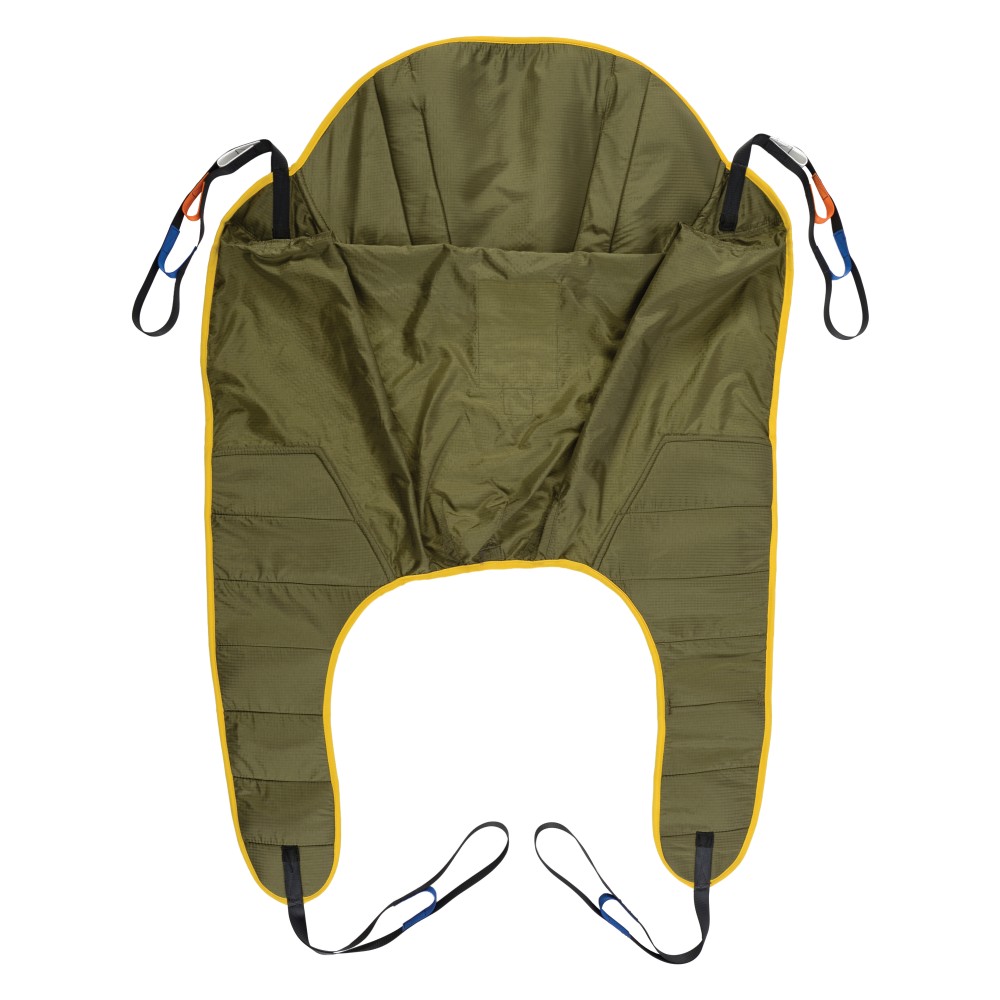 Oxford Full Back Silkfit (With Padded Legs) - Large
The Oxford Silkfit Sling is designed to fit almost any client. The sling is specially designed to suit clients in a moulded type wheelchair system where fitting a sling can be difficult. With the full back body shape, the sling provides comfort and security for users with involuntary movements or behavioural problems.



Supports transfers from:
- Bed to Chair

- Chair to Bed

- Chair to Chair

- Floor to Bed/ Chair
THIS PRODUCT IS AVAILBALE TO BUY VAT EXEMPT.