In-Situ Sling - Extra Small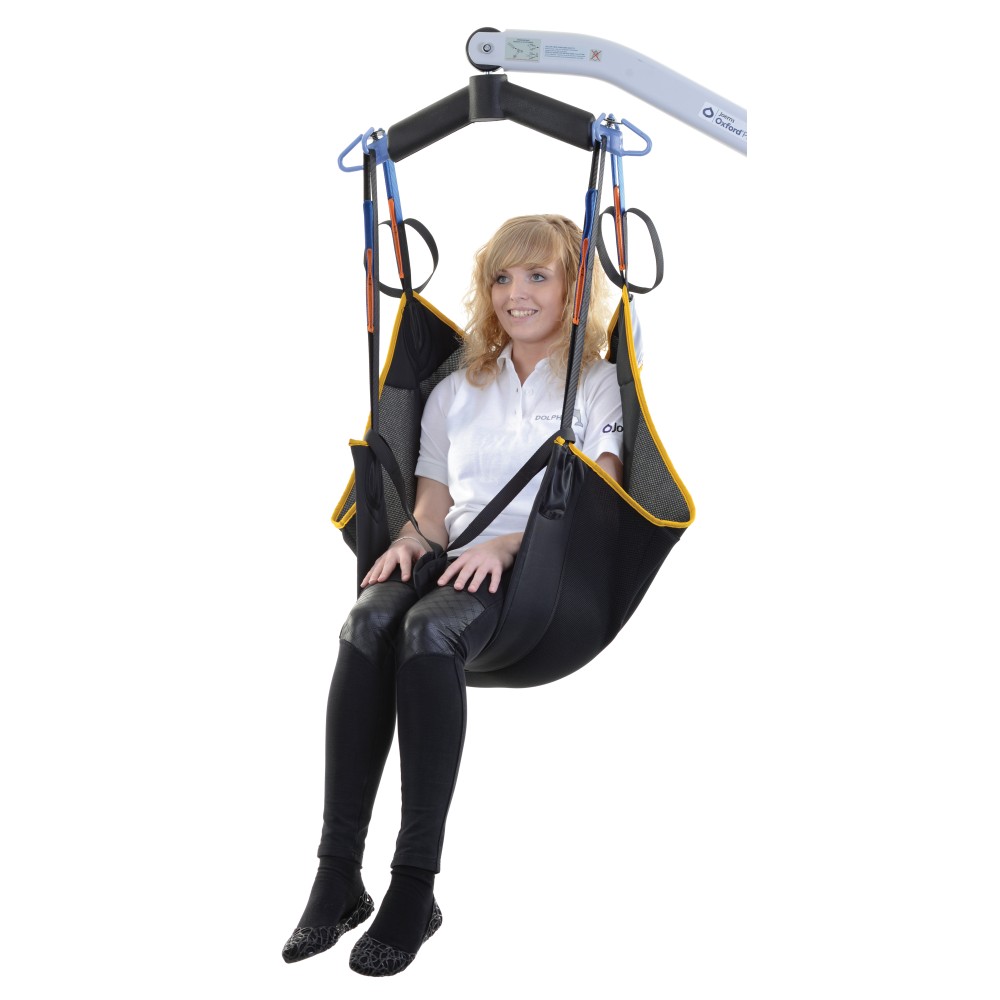 Key Features:


- SWL (Safe working load) of 200 kg (All sizes)
- Minimised Pressure points with seamless design
- Integrated pockets for sling strap storage space
- Coloured loops indicating safe/correct positioning
- Fully Customisable to suit users needs
Sling Size Guide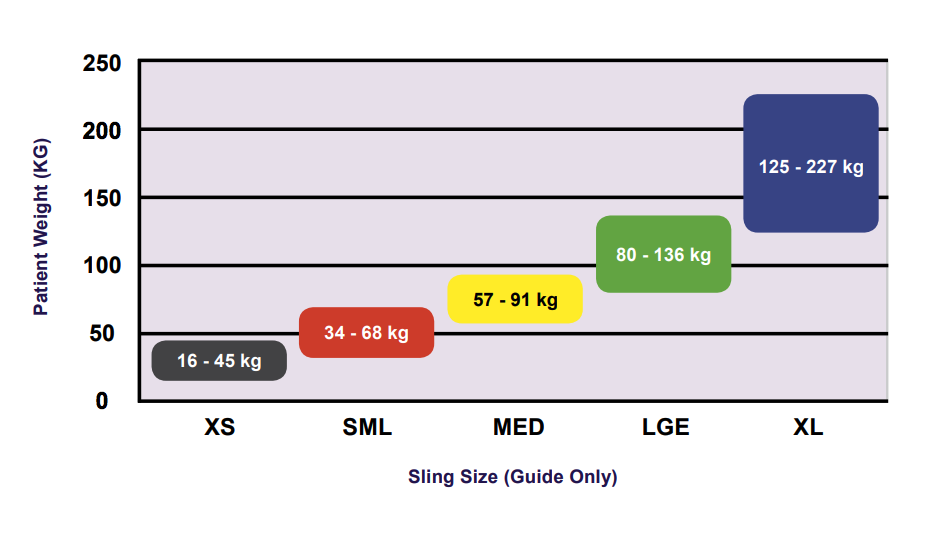 Oxford In-Situ Sling - Extra Small
The Oxford In-Situ Sling is the solution for lifting to and from recumbent (lying down) positions only. The Sling is made out of a super- soft, breathable polyester for total patient comfort. The Sling is designed for service users who prefer to sit in the sling for an extended period of times.
The Oxford In-Situ is padded as standard and has an integrated pommel for added patient security. All Oxford In-Situ Slings have a Safe Working Load (SWL) of 200 kg, regardless of size.
Supports transfers from:


- Bed to Chair / Chair to Bed
- Chair to Chair
- Floor to Bed/ Chair