Oxford Major 200 battery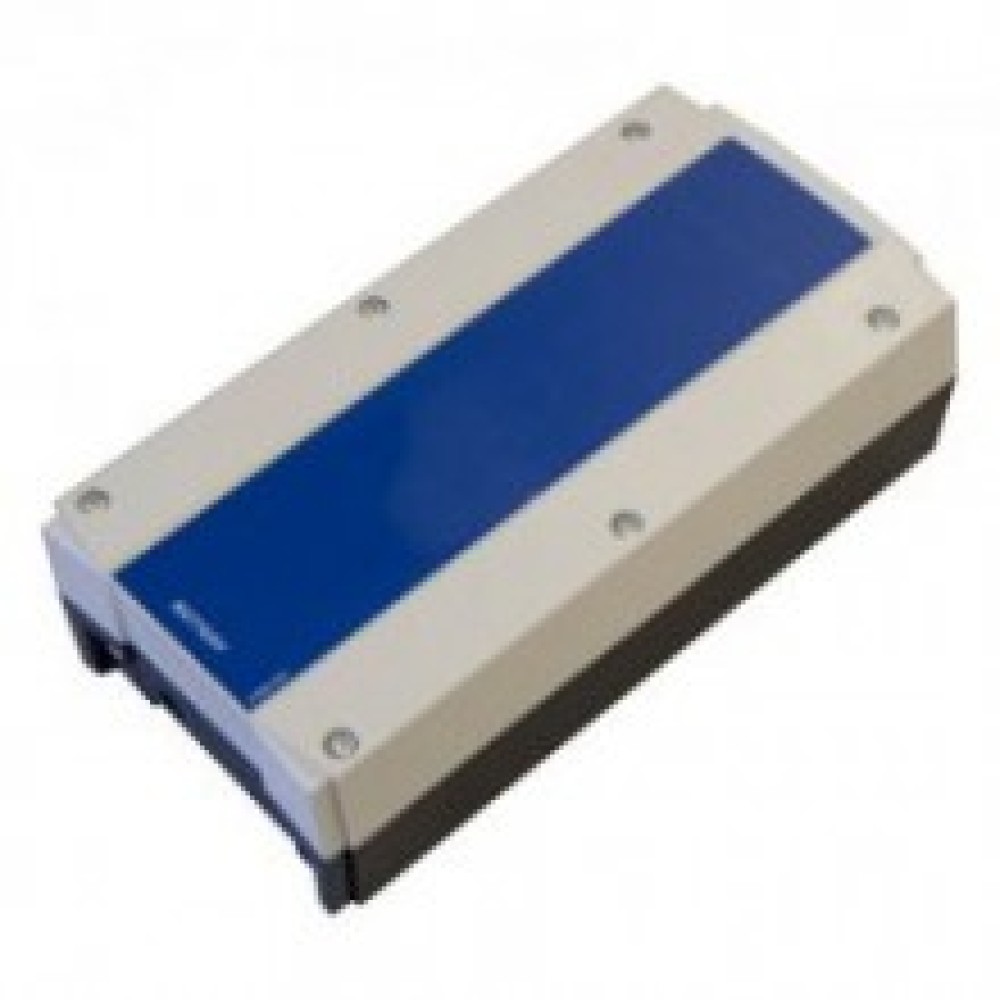 Oxford Major 200 battery
This battery is for the Oxford Major 200 Electric Hoist. The battery can be detached from the hoist and quickly charged separately. The battery can serve as a replacement or spare to ensure maximum usability of the hoist.
If you require assistance, please call 01772 814 555, our team is here to help.
About the Oxford Major 200

The Oxford Major 200 is the perfect solution for both nursing and acute care environments. The Major 200 is available in both hydraulic and electric versions. The Major has an outstanding Safe Working Load (SWL) of 200 kg (31st) which allows the hoist to work in almost all settings. There are also three different sizes of spreader bar available for the Major 200 Paediatric (Small), Standard (Medium) and Large to ensure the service user is comfortable and feels safe.