Maxi 180 Battery Charger (with power lead)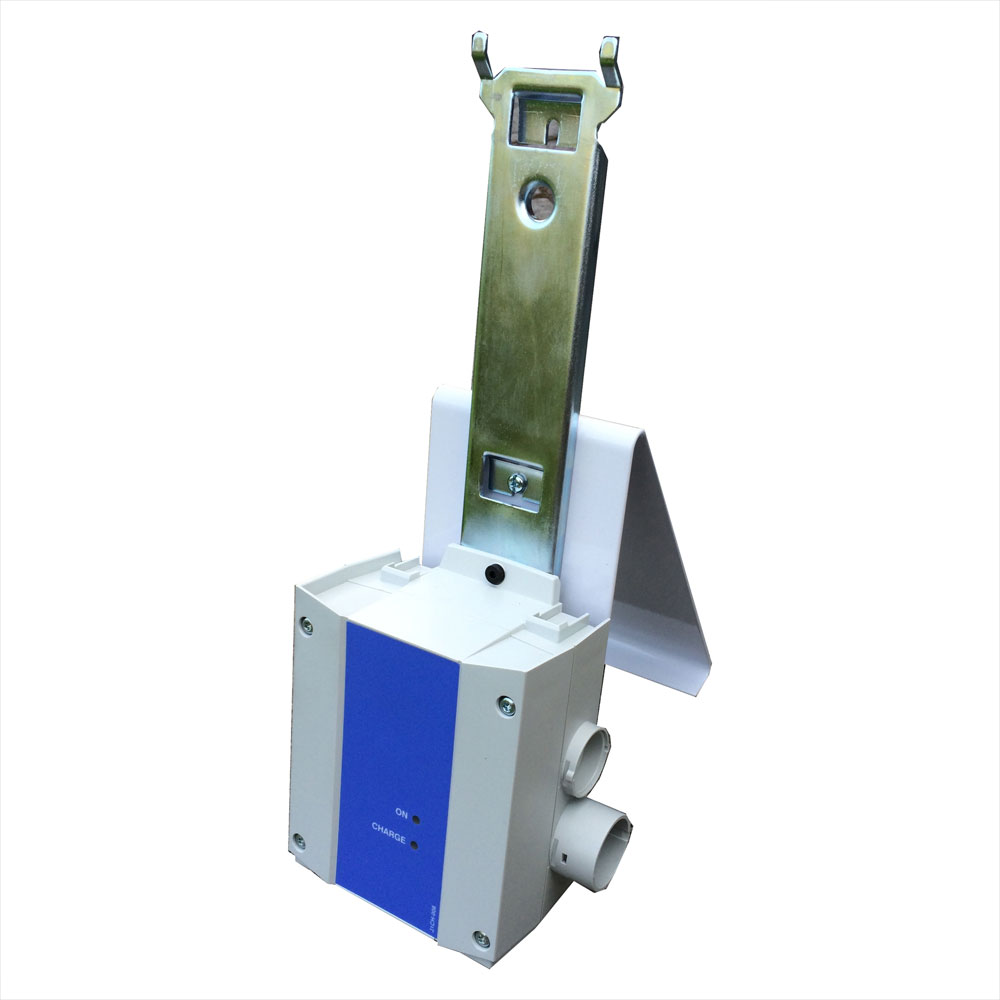 Oxford Maxi 180 Battery Charger (with Power Lead)
This battery charger is for the Oxford Maxi 180 Hoist. The charger also comes with a power lead. Be assured, all of our Spare Parts come with a 12 Month Warranty. For more Maxi 180 Spare Parts, Click Here. If you require assistance, please call 01772 814 555, our team is here to help.
Whats Included:
Charger
Power Lead
About the Oxford Maxi 180

The Oxford Maxi 180 Electric Hoist has a maximum lift height of almost two metres from the floor. This makes the hoist perfect for nursing situations when the patients are required to be lifted onto all types of surfaces. The design and shape of the Maxi is compact allowing great manoeuvrability and storage options. Many Schools and organisations use the hoist to assist disabled adults and children to access trampolines with it's excellent height of 2150 mm. The Maxi 180 is only available in the electric version.