75mm column extension (complete with fixings) kit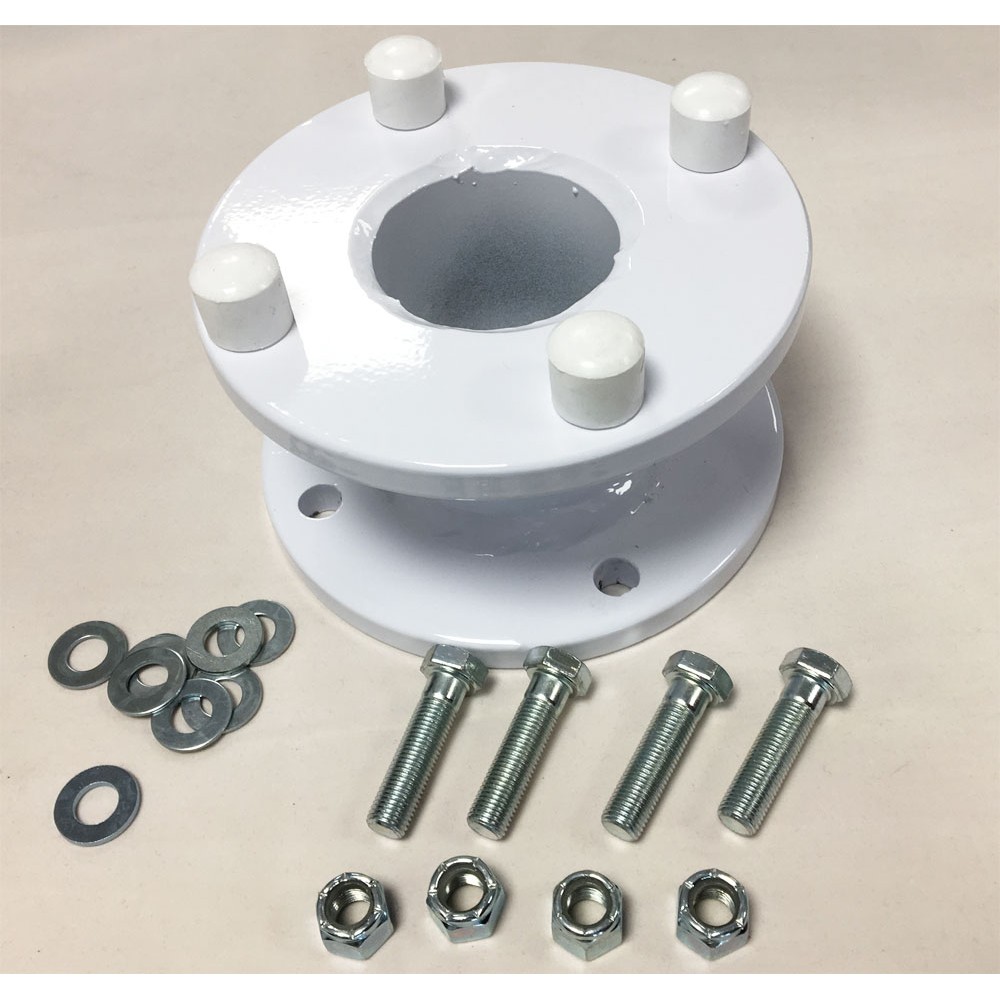 Oxford Mermaid Column Extension Kit

The Oxford Mermaid 75mm column extension, enables the mermaid seat to be raised an additional 75 mm's above the bath height. You can use a maximum of two column extensions to give you an additional height of 150 mm's. Be assured, all of out Spare Parts come with a 12 Month Warranty. For more Oxford Mermaid Spare Parts, Click here.
Parts Included: Fixings
If you need assistance, please call 01772 814555, our team is here to help.
About the Oxford Mermaid Bath Lift

The Oxford Mermaid is a bath hoist that helps patients transfer in and out of the bath. The Oxford Mermaid is available in both Electric and Manual versions. The Mermaid is also available in a wide range of configurations including Bath Side Positions (Side Fit, End Fit) and Seat Type (Standard Seat, Commode Seat, Ranger Seat) The Mermaid has a SWL (Safe Working Load) of 125kg and can be installed into either wood or concrete floors. The Electric Mermaid Version has a detachable battery pack and is controlled via a handset.
VAT Exempt
VAT Exemption option available on checkout.
Brands Oxford
Product Code:

OP10012

Availability:

In Stock