Oxford Power Cradle battery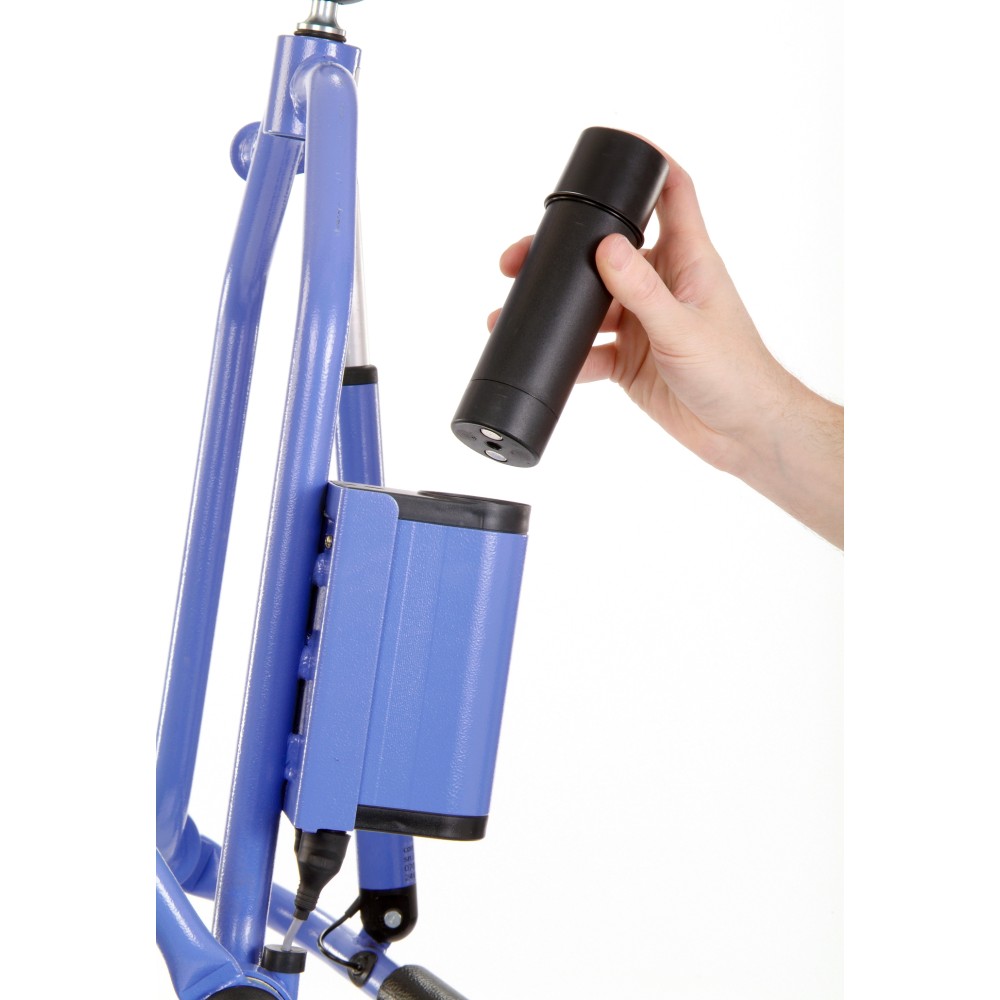 Oxford Power Cradle battery

This battery is for the Oxford 4 Point powered positioning cradle. The battery can be charged separately using the power cradle charger. The battery can be used as a spare or replacement. If you need assistance, please call 01772 814 555, our team is here to help.

Customer Reviews
5.00

out of 5.00
from a total of 14 reviews
THIS PRODUCT IS AVAILBALE TO BUY VAT EXEMPT.