Quickfit Net - Small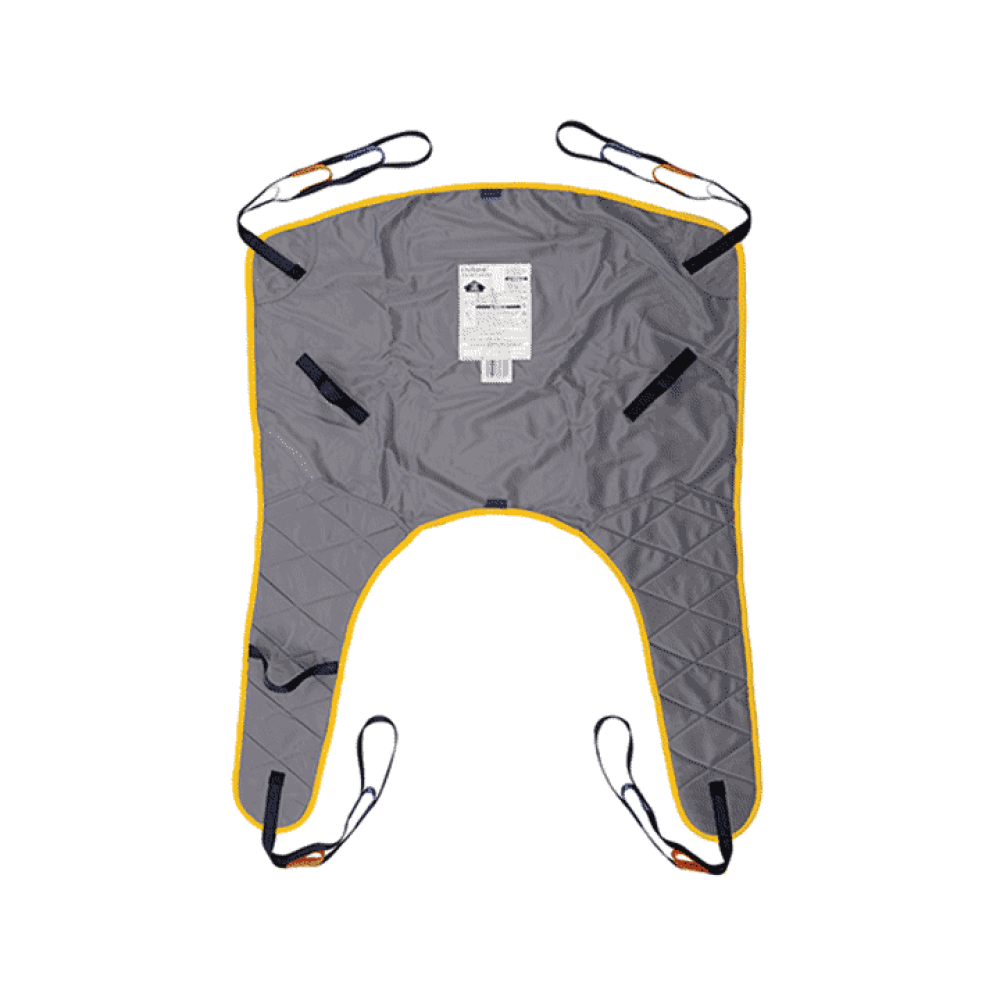 Key Features:
- SWL (Safe working load) of 227kg (All sizes)

- Material Options: Polyester/Net
- Designed to suit 85 % of clients
- Coloured attachment loops for correct/safe positioning
- Can be customised to suit patient
Sling Size Guide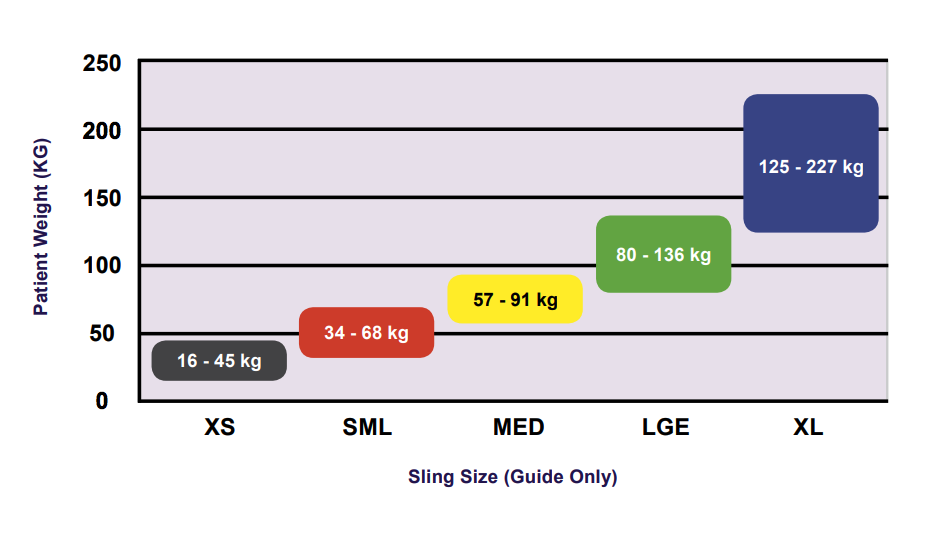 Oxford Quickfit Net - Small
The Oxford Quickfit Net is suitable for almost any patient and is one of the most/recognised amongst clients. The sling has positioning handles and coloured attachment loops that ensures easy and safe patient repositioning. The Net version is made with mesh fabric that drys quickly, making the sling ideal for toileting and bathing situations.
Supports transfers from:
- Chair to Chair
- Bed to Chair
- Chair to Bed
- Chair to Commode/Toilet
- Transfer to Bath
- Floor to Bed/Chair