Quickfit Poly (With Padded Legs & Side Suspenders) - Medium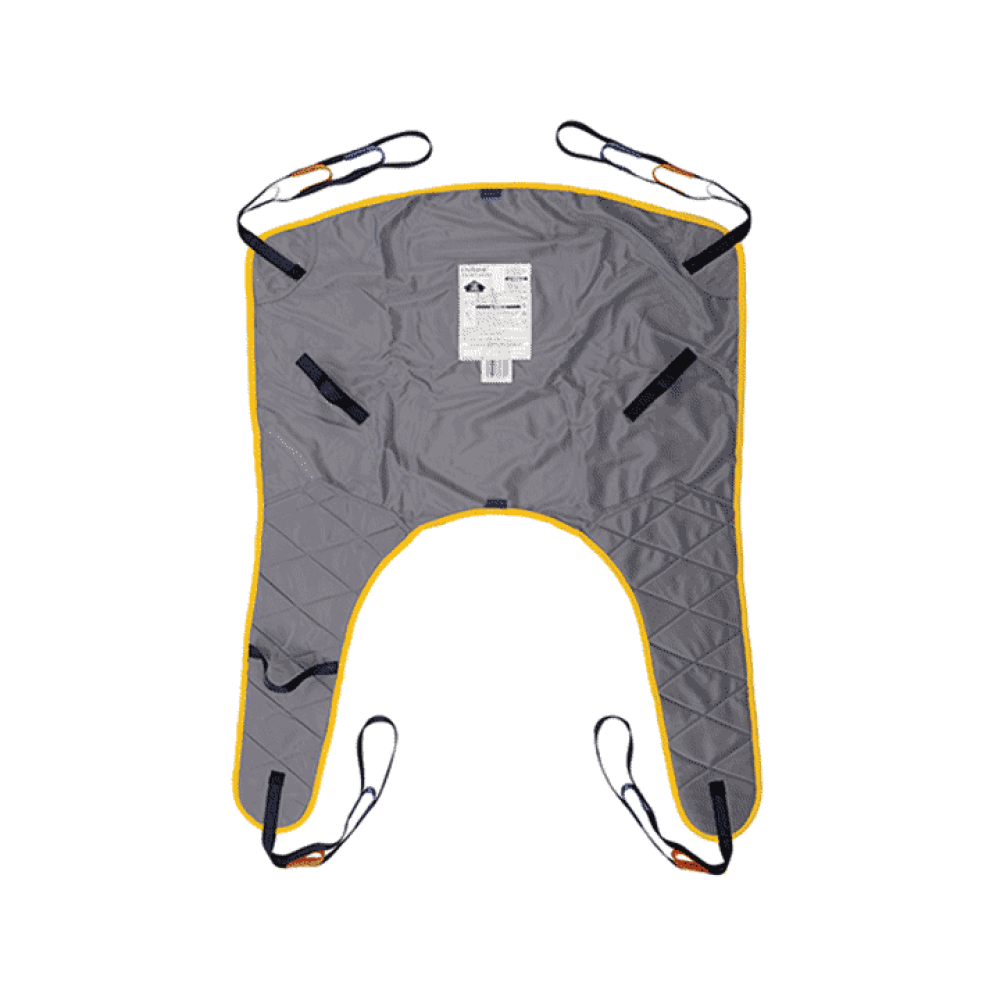 Oxford Quickfit Poly (With Padded Legs & Side Suspenders) - Medium
The Oxford Quickfit Poly Padded (Including Side Suspenders) is suitable for almost any patient and is one of the most/recognised amongst clients. The sling has positioning handles and coloured attachment loops that ensures easy and safe patient repositioning. The Quickfit Poly Padded offers extra, additional support to delicate areas.
Supports transfers from:
- Chair to Chair
- Bed to Chair
- Chair to Bed
- Chair to Commode/Toilet
- Transfer to Bath
- Floor to Bed/Chair
THIS PRODUCT IS AVAILBALE TO BUY VAT EXEMPT.