Quickfit Spacer (With Padded Legs) - Medium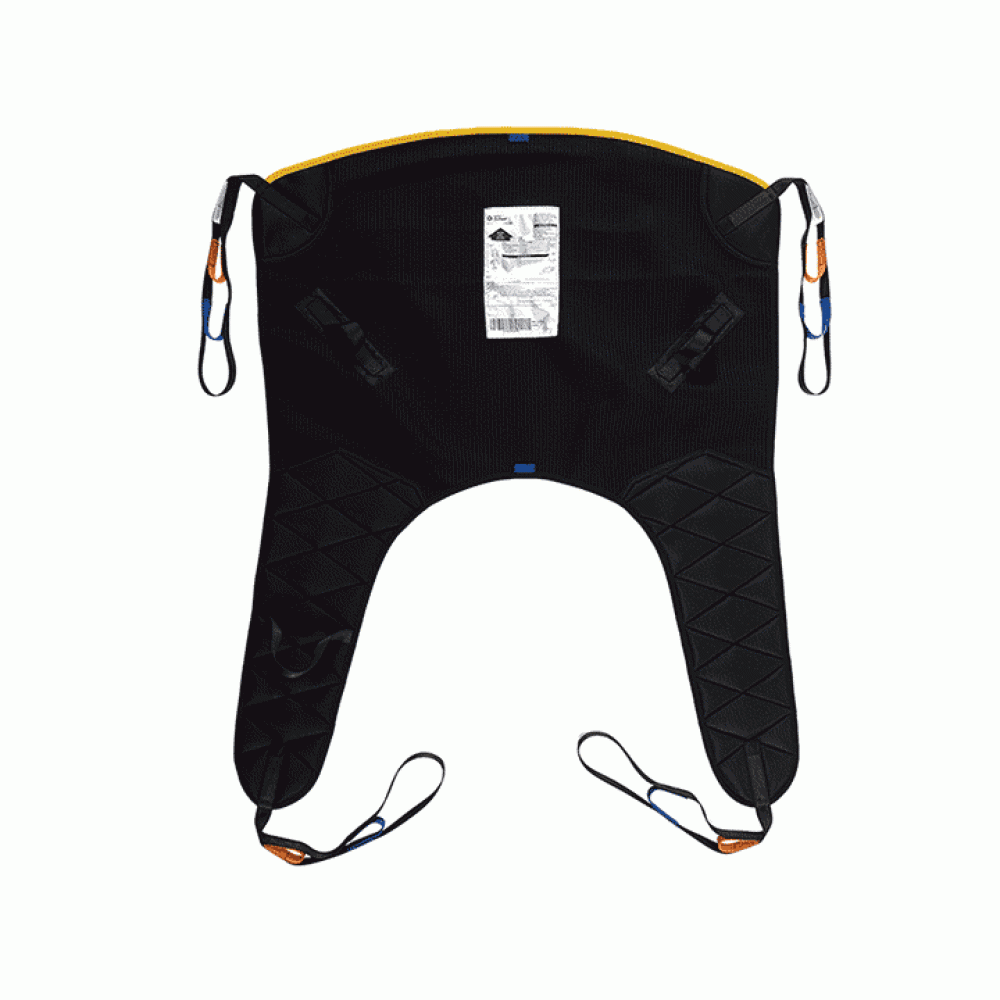 Oxford Quickfit Spacer (With Padded Legs) - Medium
The Oxford Quickfit Spacer (With Padded Legs) is a general purpose sling designed to suit almost any client. The sling is made out of breathable 3D woven 'Spacer' material (high air permeability), offering more comfort to the user.
Supports transfers from:
- Chair to Chair

- Bed to Chair / Chair to Bed
- Chair to Commode & Toilet
- Floor to Bed & Chair
THIS PRODUCT IS AVAILBALE TO BUY VAT EXEMPT.