Major 200 Spreader Bar Washer Kit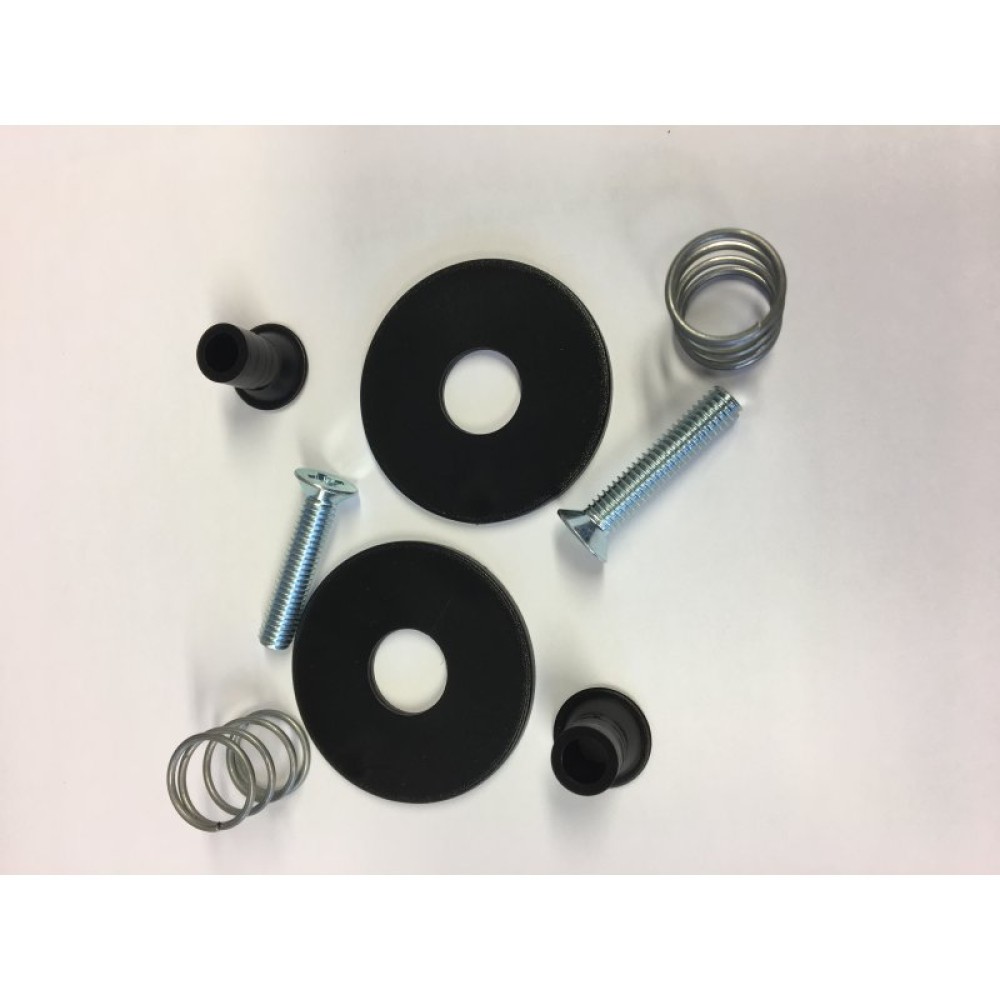 Oxford Major 200 Spreader Bar Washer Kit

This Spreader Bar Sling Retaining and Washer Kit is for the Oxford Major 200 Hoist. Be assured, all of our Spare Parts come with a 12 Month Warranty. Click here to see a range of Major 200 Spare Parts.
About the Oxford Major 200
The Oxford Major 200 is the perfect solution for both nursing and acute care environments. The Major 200 is available in both hydraulic and electric versions. The Major has an outstanding Safe Working Load (SWL) of 200 kg (31st) which allows the hoist to work in almost all settings. There are also three different sizes of spreader bar available for the Major 200 Paediatric (Small), Standard (Medium) and Large to ensure the service user is comfortable and feels safe.
THIS PRODUCT IS AVAILBALE TO BUY VAT EXEMPT.