Mini 140 Classic Rear Castor Pair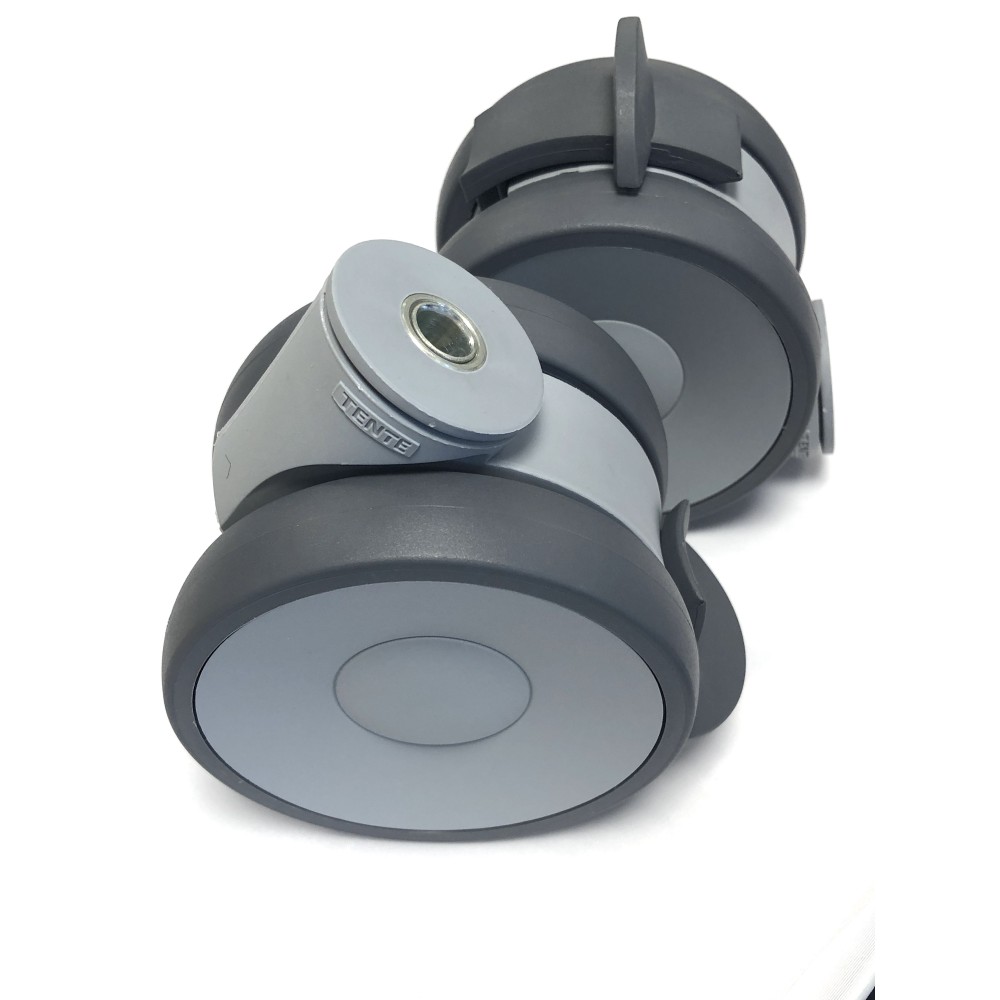 Oxford Mini 140 Classic Rear Castors (Pair)
These Classic Rear castors are for the Oxford Mini 140. The front castors are braked, the brakes can be applied manually. Be assured, all of our Spare Parts come with a 12 month warranty. Click here to see a range of Mini 140 Spare Parts.
Castors Included: 2
Castor Diameter: 100 mm

About the Oxford Mini 140
The Oxford Mini 140 is designed for a home-care environment and is available in electric and hydraulic versions. The Hoist has a safe working load (SWL) of 140Kg (22 Stone). The large push handles and High Grade castors enable the attendant to position and manoeuvre the hoist easily and effectively. There are three different sizes of spreader bar available Paediatric, Standard and Large to ensure the service user is comfortable and feels safe. The 6-point spreader bar is compatible with all our range of Oxford Slings.