Stowaway Handset (Standard)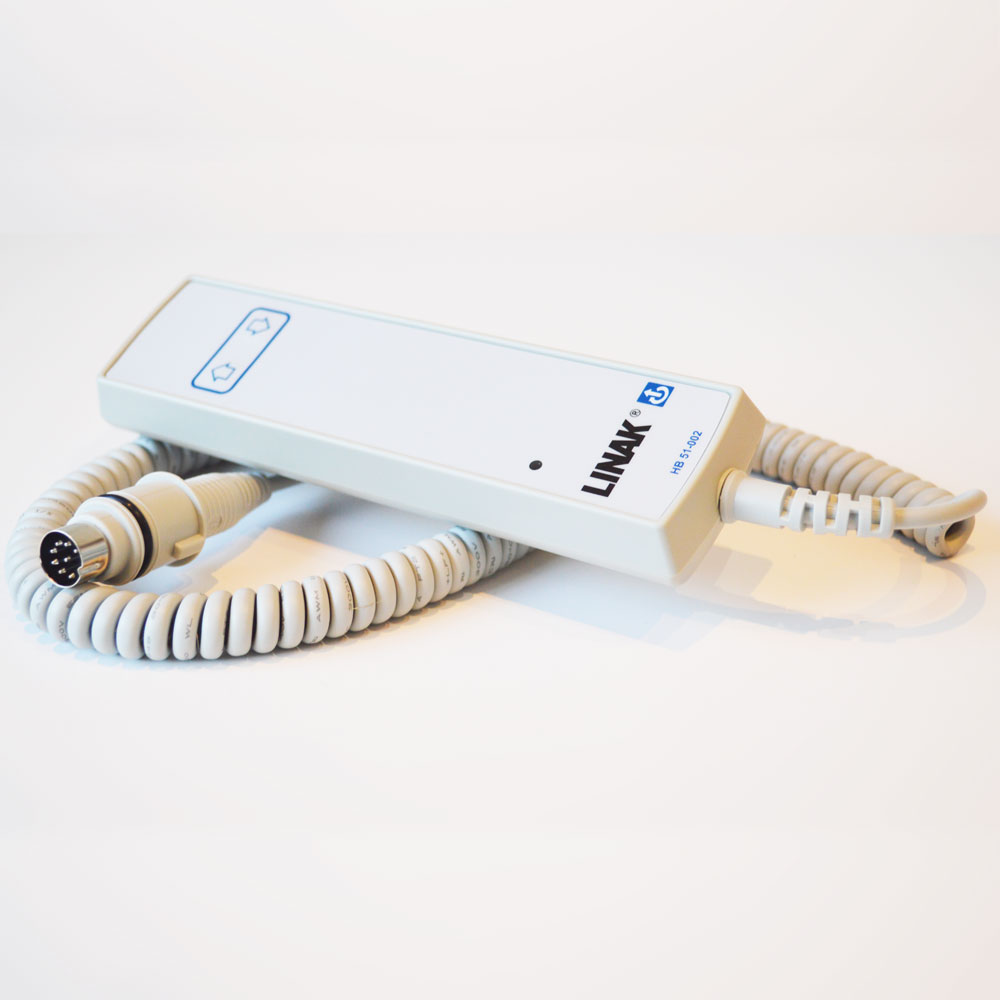 Oxford Stowaway Handset (Standard)

This Handset is for the Oxford Stowaway. The 2-way handset provides controls for the Up/Down functions. The standard Handset is for Hoist/Standaid models that do not include a Smart Monitor. Be assured, all of our Spare Parts come with a 12 month Warranty. For more Oxford Stowaway Spare Parts, Click here.
About the Oxford Stowaway
The Oxford Stowaway is a folding hoist suitable for in care homes and domestic environments. With the folding feature and lightweight design, the Stowaway can be transported. The Hoists folding mechanism also makes it easy to store in places where space is limited. The Stowaway has a SWL (Safe Working load) of 140Kg and a total weight of only 28Kg. The Stowaway is available in both Electric and Hydraulic versions. The Hoist has leg adjustment, enabling access around/under obstacles like beds and chairs.