Journey handset (2-way) (Standard)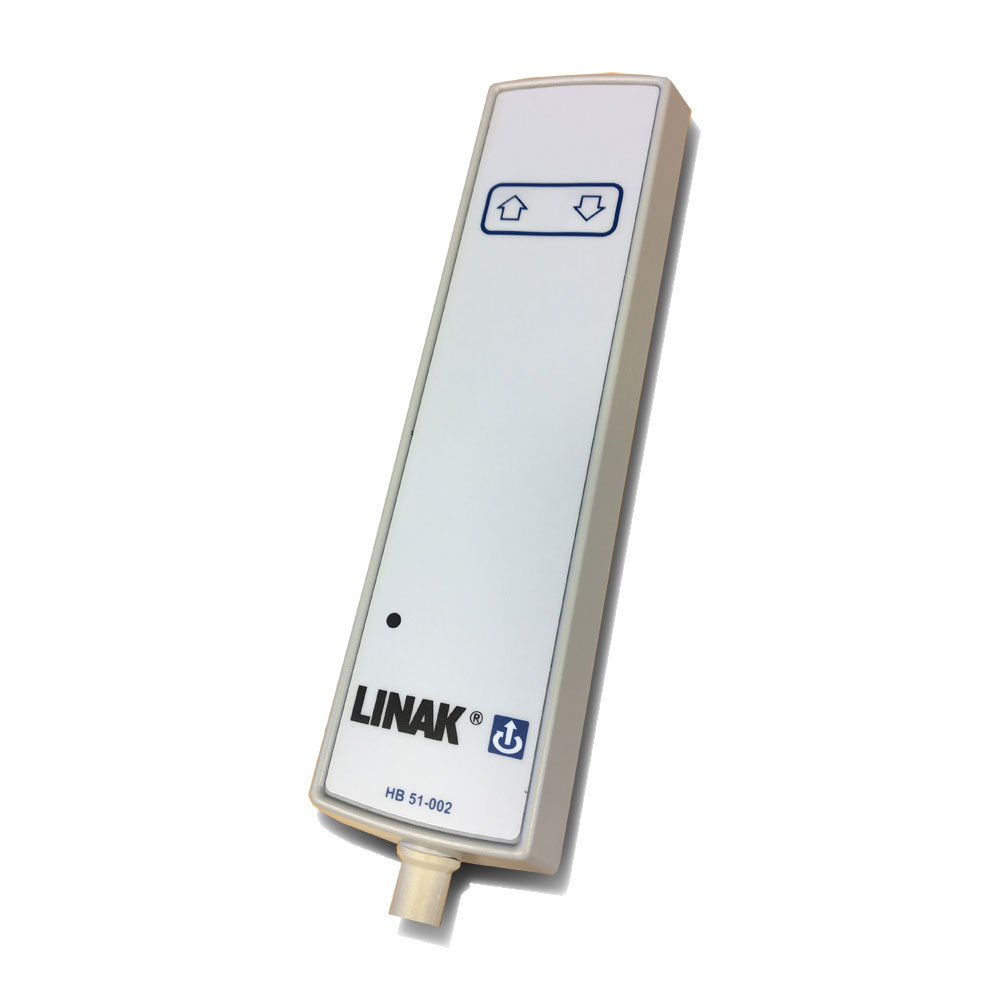 Oxford Journey Handset (2-way) (Standard)
This Handset is for the Oxford Journey. The 2-way handset provides controls for the Up/Down functions. The standard Handset is for Hoist/Standaid models that do not include a Smart Monitor. Be assured, all of our Spare Parts come with a 12 Month Warranty. For more Oxford Journey Spare parts, Click here.
About the Oxford Journey

The Oxford Journey stand aid is ideal for safe manoeuvring and is designed to take the strain out of transportation. The folding design makes the hoist easy to store and transport whilst the unique adjustable cow horn function allows for ease of use. With the removable foot tray, the Journey transforms into rehabilitation aid allowing the patient to fully stand. The Smart TM monitor records data useful to the user and carer including total lift actuations (work completed), lift overloads (exceeding the SWL), identify service needed, increasing patient safety (by providing relevant/important data) and increasing the product service life. Standing and transport slings can be also applied to the Journey.