Maxi 170 Handset (Standard)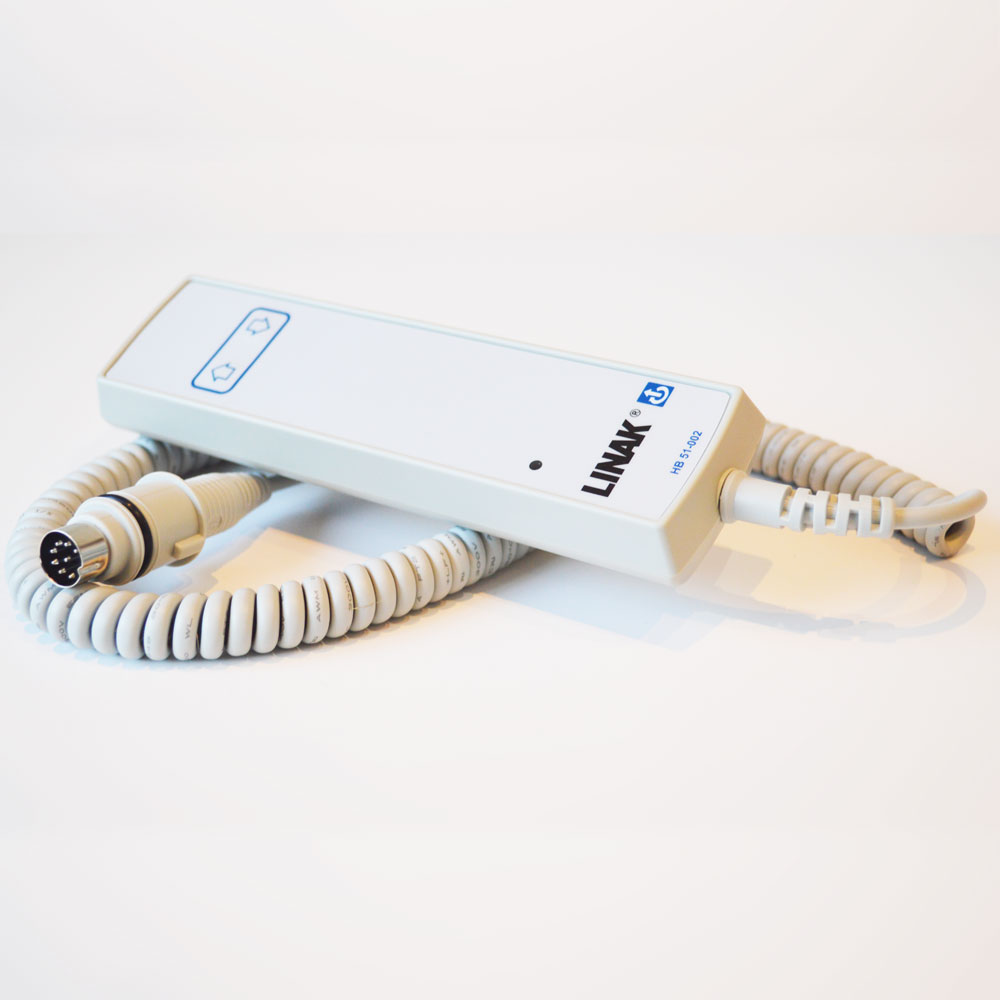 Oxford Maxi 170 Handset (Standard)

This Handset is for the Oxford Maxi 170. The 2-way handset provides controls for the Up/Down functions. The standard Handset is for Hoist/Standaid models that do not include a Smart Monitor. Be assured, all of our Spare Parts come with a 12 month warranty. Click here to see a range of Maxi 170 Spare Parts.
About the Oxford Maxi 170

The Oxford Maxi 170 is designed to lift patients onto almost any nursing surfaces. The Maxi 170 has a lifting height of around 2 meters and a SWL (Safe Working Load) of 170 kg. Manoeuvring and storing the hoist is made easier due to the Maxi 170's compact frame. The hoists legs can be adjusted to fit around obstacles when hoisting a patient. The Maxi 170 is also available in either an hydraulic or electric version. The electronic version has an LCD battery level indicator (indicating when the battery is low and needs charging).