Stature Handset (Smart Monitor Only)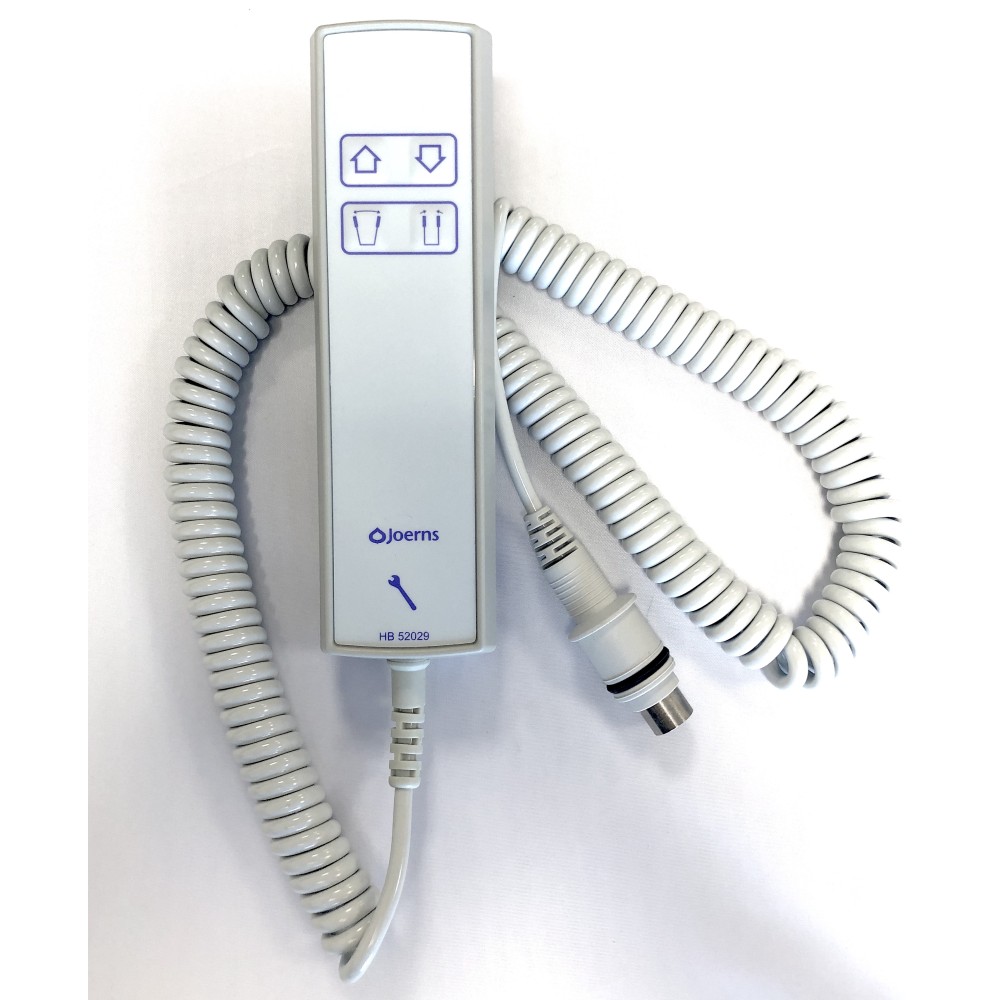 Oxford Stature Handset (Smart Monitor Only)

This 4-Button Handset is for the Oxford Stature Hoist. The buttons facilitate the Hoists Up/Down functions and powered legs. The handset is only for the Smart Monitor System. Be assured, all of our Spare Parts come with a 12 Month Warranty. For more Oxford Stature Spare Parts, Click here.
About the Oxford Stature
The Oxford Stature Bariatric Hoist has a Safe Working Load (SWL) of 35St. or 227Kg. Although care support staff and nurses within the NHS have many tasks to complete in a day, the important aspect when lifting bariatric service users is ease of use. The Oxford Stature hoist is a vertical patient lift perfect for a modern day care environment. The Stature patient hoist has as standard electrically powered legs, which gives easy manoeuvrability when in operation. The heavy-duty castors give a smooth gliding action when moving bariatric patients. When lifting and handling morbidly obese patients, you need a reliable heavyweight hoist that's going to give consistent service for business continuity. Whether managing a complex patient or a bariatric client falls and needs lifting from the floor or Sofa to wheelchair, you can be confident the Oxford Stature will simply work. Whether you're a private owner, care home or NHS Hospital, this will assist your operation and protect your support staff. The stature also comes with a 4-Point positioning cradle as standard.