05 - Power/charger plug (straight) - wired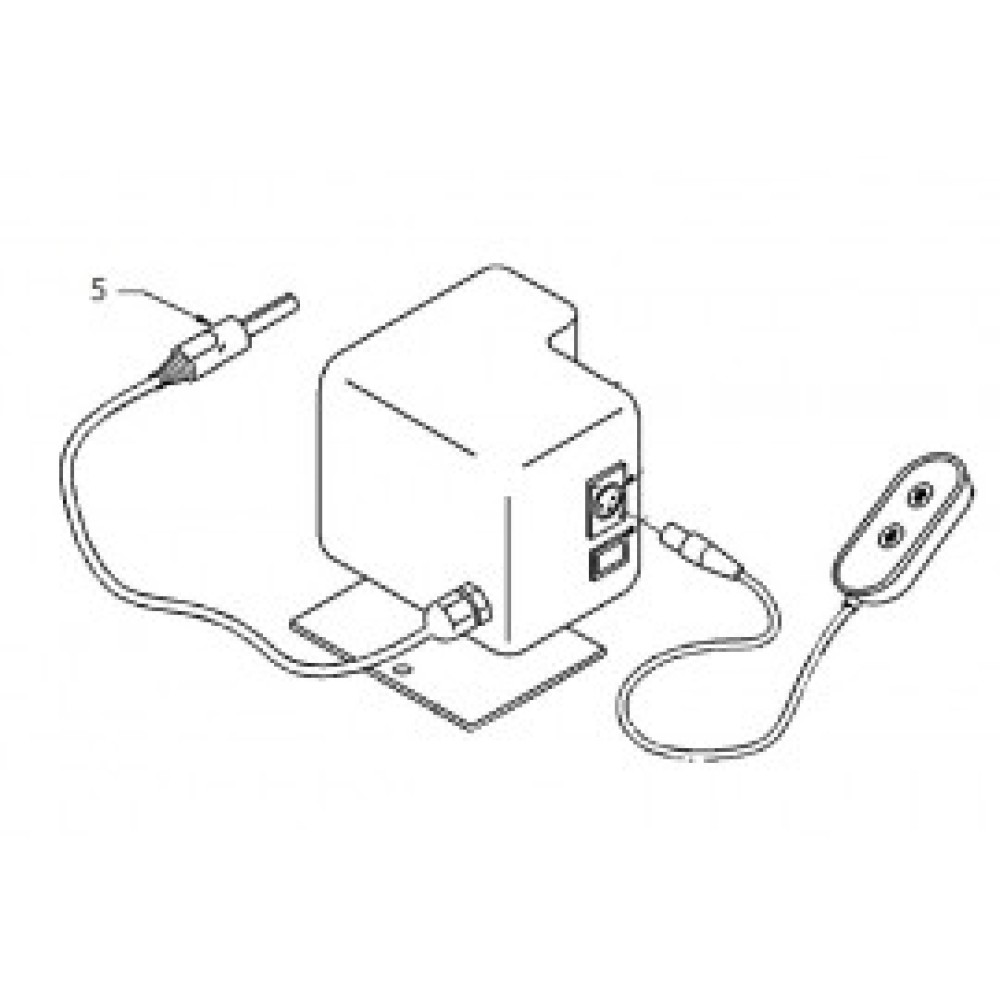 Oxford Mermaid Power/Charger Plug

This Power/Charger Plug is for the Oxford Mermaid Electric Battery Box. Be assured, all of out Spare Parts come with a 12 Month Warranty. For more Oxford Mermaid Spare Parts, Click here.
Power/Charger Plug Specifications: wired (straight)
If you need assistance, please call 01772 814555, our team is here to help.
About the Oxford Mermaid Bath Lift

The Oxford Mermaid is a bath hoist that helps patients transfer in and out of the bath. The Oxford Mermaid is available in both Electric and Manual versions. The Mermaid is also available in a wide range of configurations including Bath Side Positions (Side Fit, End Fit) and Seat Type (Standard Seat, Commode Seat, Ranger Seat) The Mermaid has a SWL (Safe Working Load) of 125kg and can be installed into either wood or concrete floors. The Electric Mermaid Version has a detachable battery pack and is controlled via a handset.