Voyager 420 Charging Strip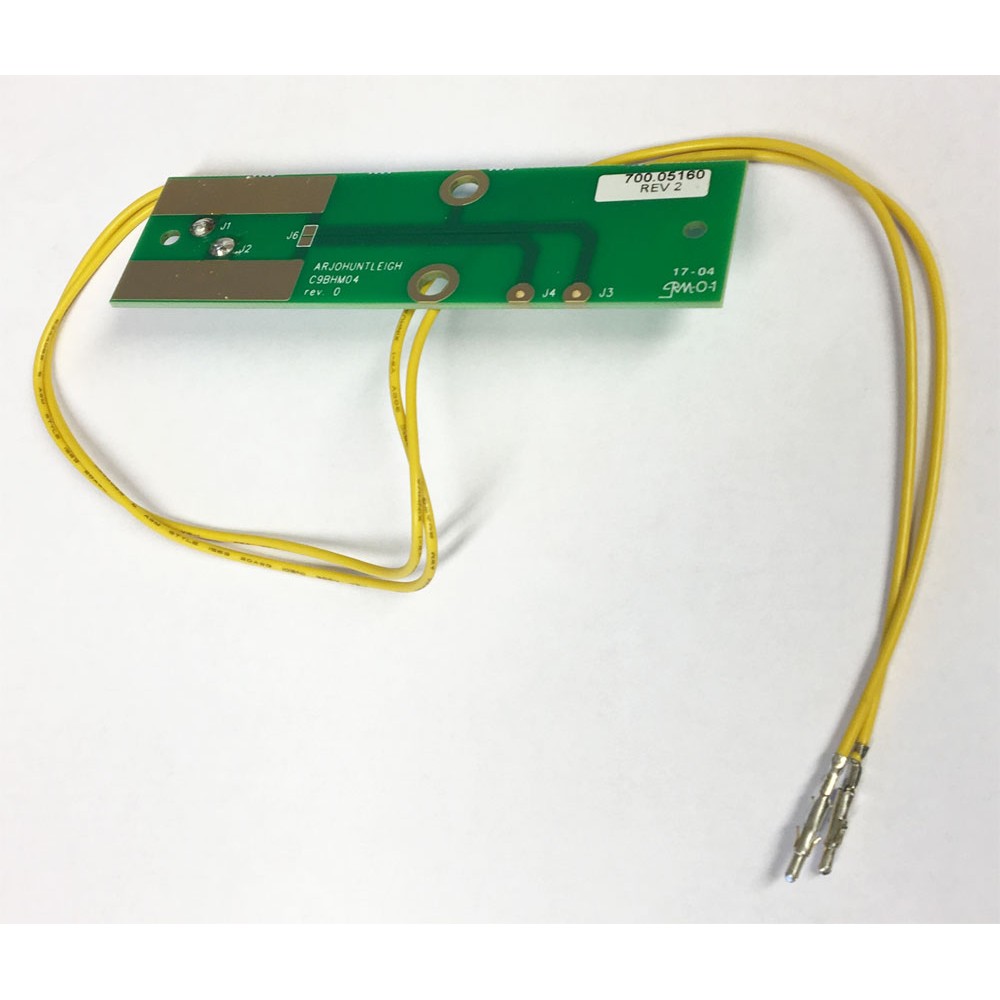 Oxford Voyager 420 Charging Strip
This Charging Strip is for the Oxford Voyager 420 Track Hoist. Be assured, all of our Spare Parts come with a 12 Month Warranty.
If you need assistance, please call 01772 814555, our team is here to help.
About the Oxford Voyager 420

The Oxford Voyager 420 is a ceiling track hoists that operates on a rail system to transfer patients. The Voyager 420 has a safe working load (SWL) of 190 kg making it the optimal transfer solution. The Voyager is available as a 2-way (powered vertically, freewheel horizontally) or 4-way (powered vertically and horizontally) model. The hoist can be easily installed by one person and has a standard and quick speed traverse. The Voyager can be adapted with a range of accessories including Oxford Spreader Bars.
THIS PRODUCT IS AVAILBALE TO BUY VAT EXEMPT.