Oxford Standaid 140 battery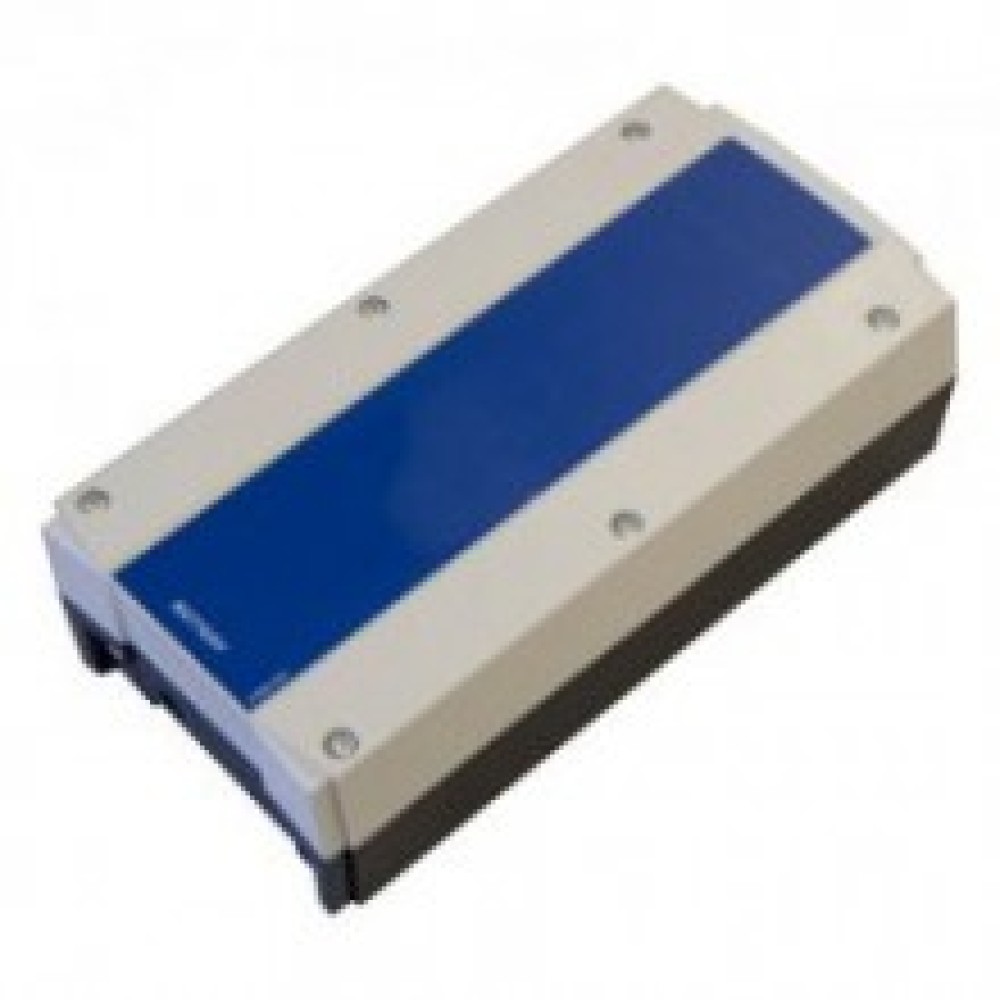 Oxford Standaid 140 battery
This battery is for the Oxford Standaid 140. The battery can be detached from the hoist and quickly charged separately.
The battery can serve as a replacement or spare to ensure maximum usability of the hoist.
If you require assistance, please call 01772 814 555, our team is here to help.
About the Standaid 140

The Oxford Stand Aid 140 allow quick and efficient transfer facilities for patients. The Stand Aid is designed to encourage more user participation when lifting/hoisting or used as a rehabilitation tool. The Stand Aid 140 has a Safe Working Load (SWL) of 140 KG (22 st). The Cow Horn soft handles give the user a comfortable and secure grip when using the stand aid. The Standaid 140 can be used to transfer users from bed to chair/chair to commode (and vice versa).