07 - 10mm white plastic caps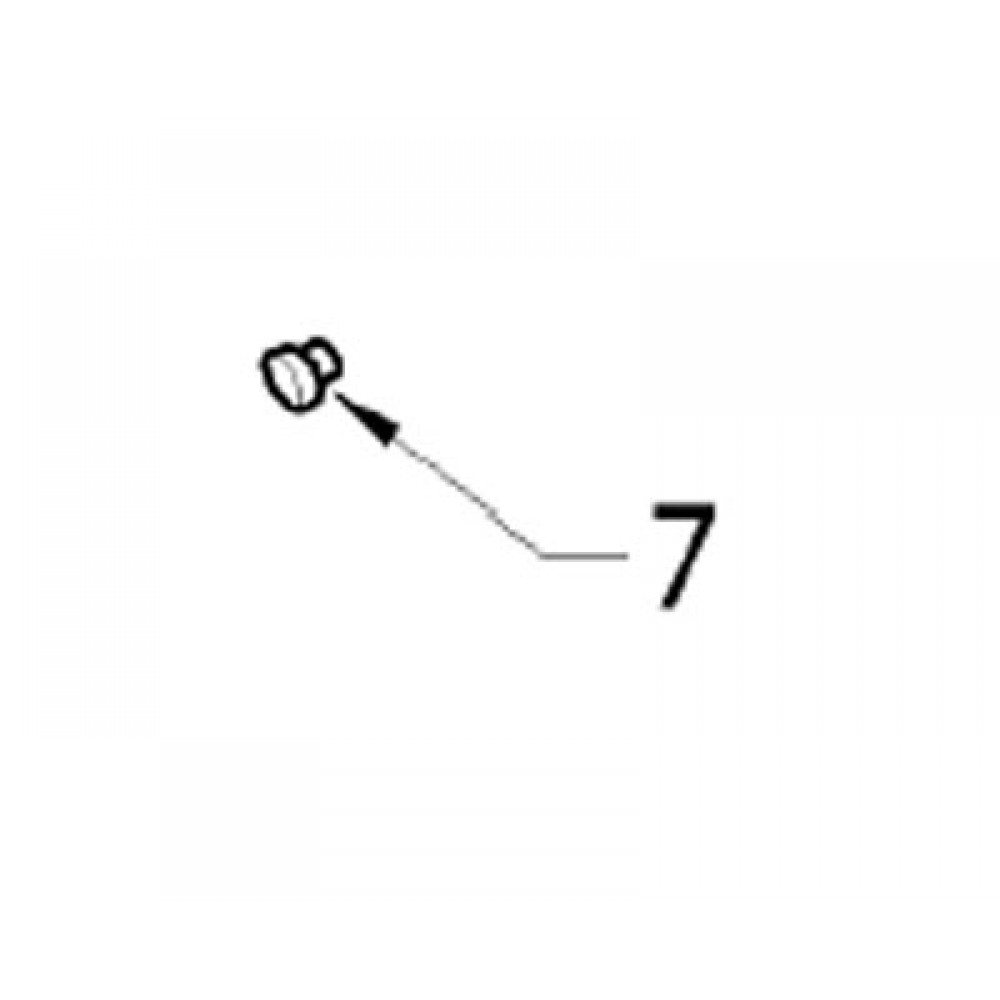 Oxford Dipper White Plastic Caps

These White Plastic Caps are for the Oxford Dipper Pool Hoist. Be assured, all of our Spare Parts come with a 12 Month Warranty. For more Oxford Dipper Spare Parts, Click here.
Plastic Cap Diameter: 10mm
If you need assistance call 01772 814 555, our team is here to help.
About the Oxford Dipper

The Oxford Dipper Pool Hoist is the most predominant hoist within the UK's NHS hospitals, Care Centres, Private Residential Homes, Yachting & Sailing Clubs, Quaysides, Therapy &Swimming Pools and Health Centres which has a maximum SWL (Safe Working Load) of 22 Stone (140Kg). The Dipper uses a hydraulic pump to raise and lower service users and gives the support workers and service users peace of mind as it's not reliant on electricity. To operate the hoist, simply pump the hydraulic pump using the handle to raise the user and to release, unscrew the black pump valve to slowly lower the service user.

There are two variations of the Oxford Dipper Pool Hoist, the standard Oxford Dipper with Spreader Bar and the Oxford Dipper with Ranger seat. Both variations are available with an array of sockets to meet each individual customers specification.