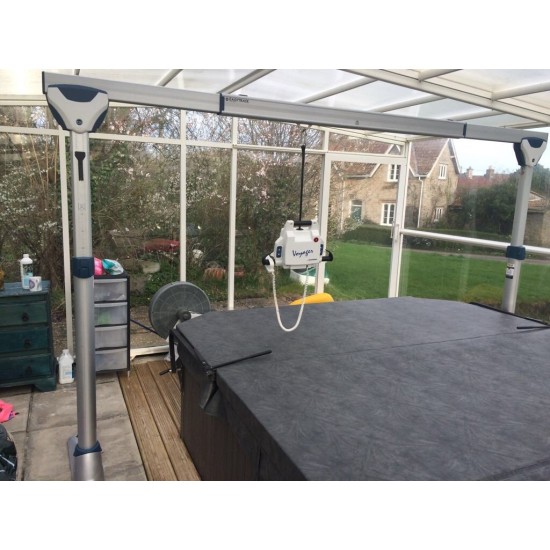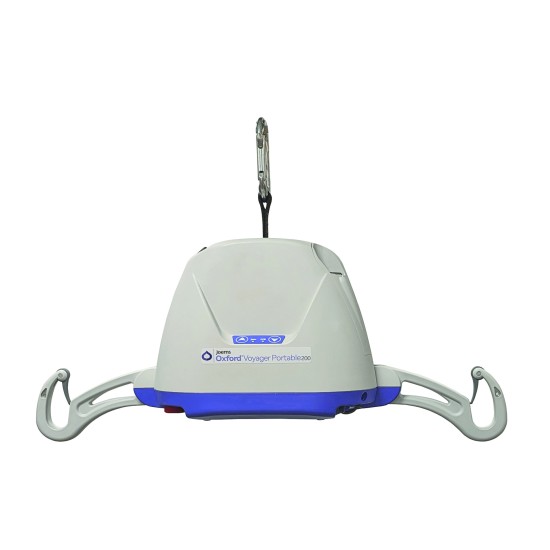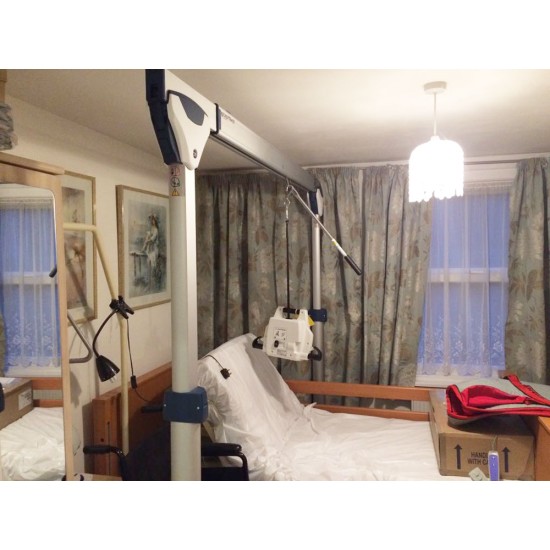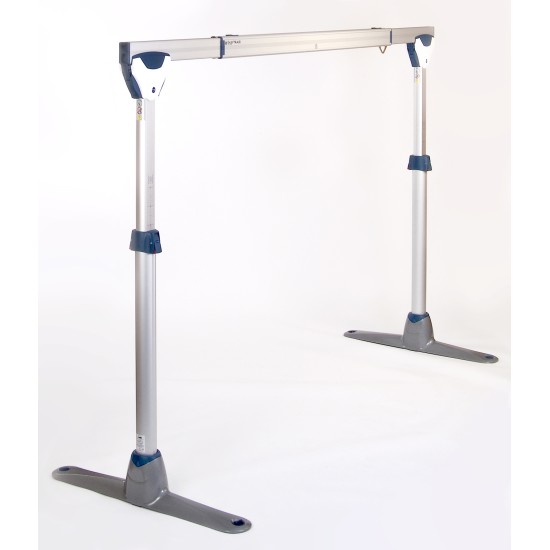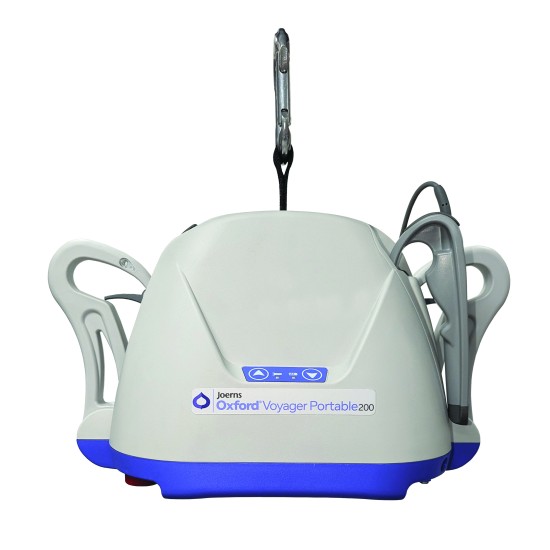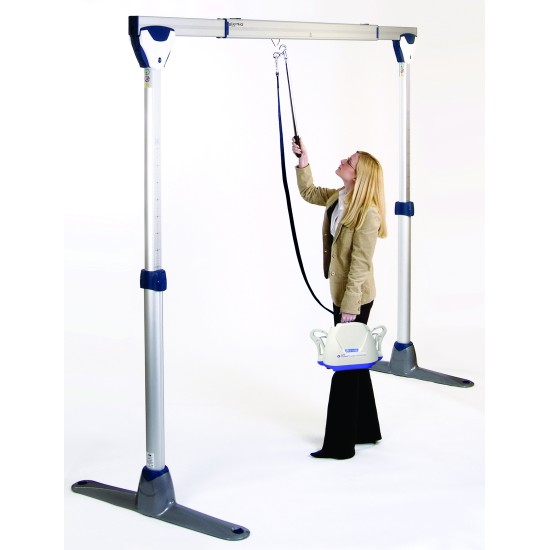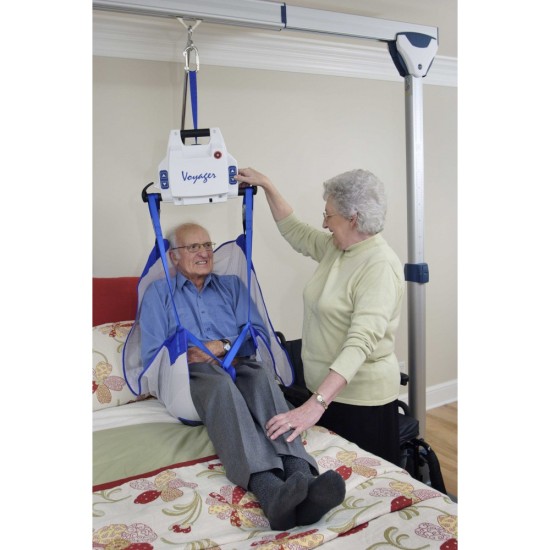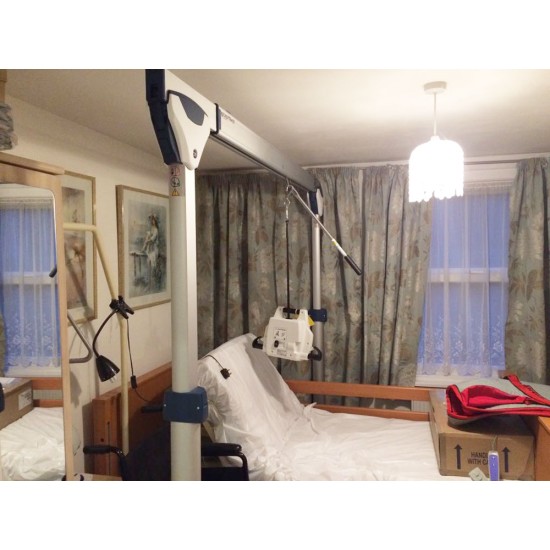 Stock:

In Stock

Model:

VOY-9720010K & VOY-9800005.04-UK

Weight:

45.00kg

SKU:

VOY-9720010K & VOY-9800005.04-UK

JAN:

3058

MPN:

VOY-9720010K & VOY-9800005.04-UK

Oxford
Oxford Easytrack FS Gantry and Voyager Portable Hoist Package
Description
Oxford Easytrack Fs Gantry and Voyager Portable Package
Please note, the Oxford Voyager Portable has been updated. You can find the new mode here.
The Oxford Easytrack FS Free Standing portable gantry hoist is an excellent portable tracking hoist for high dependent service users who need assistance to be lifted into bed, out the bath, bed to chair, chair to bed etc. The free standing portable gantry hoist is light and portable, it can be assembled in a matter of minutes by a single person.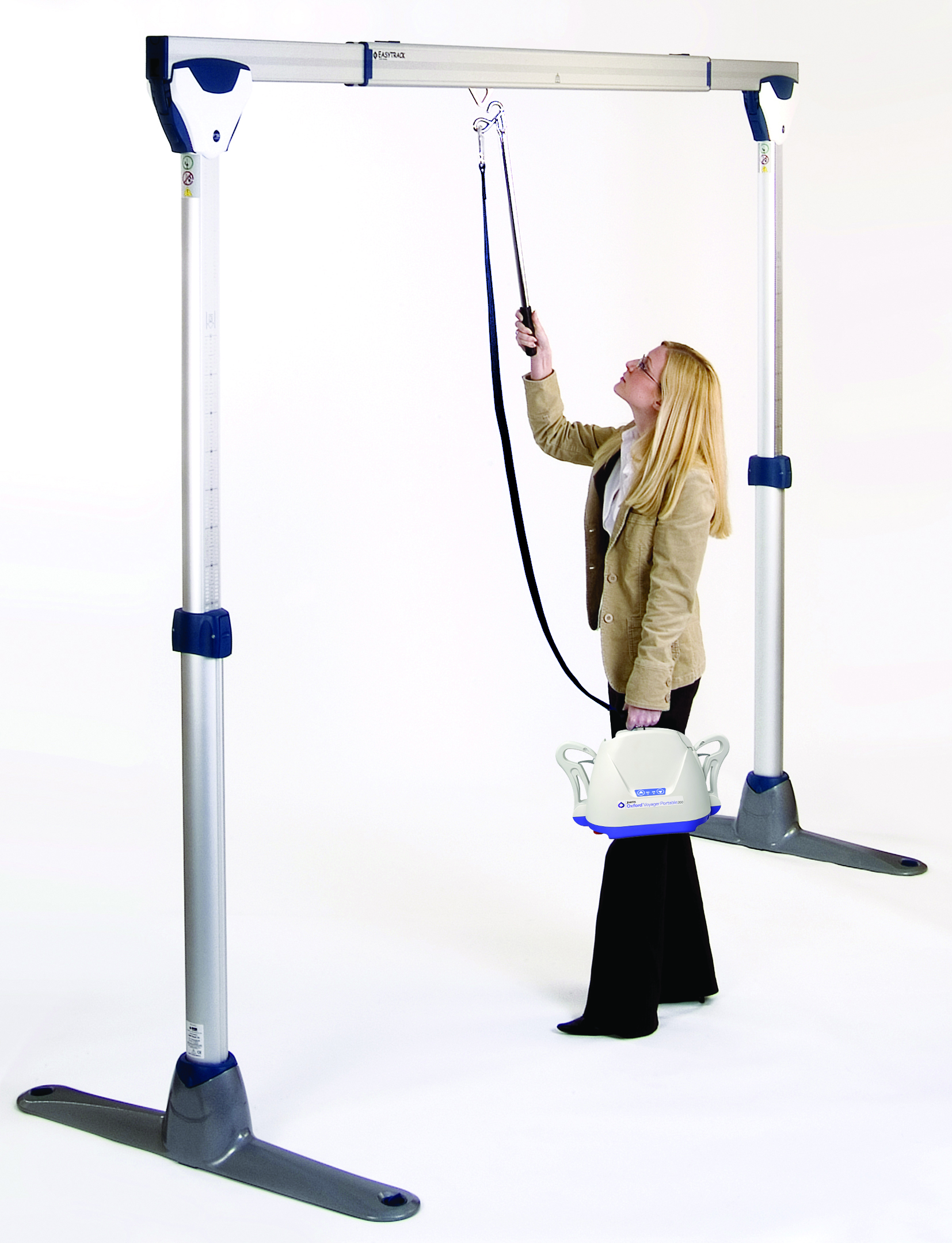 Unlike other gantry hoists the Easytrack FS does not require support from the ceiling thereby removing any potential structural issues that may be encountered. The portable track hoist is revolutionising people with disabilities whom wish to travel now and in the future. The safe working load for the gantry hoist is 200 kg (31st).
The Oxford Easytrack FS is an excellent solution for those wanting to get in and out their hot tub at home, please see our article here.
The Voyager Portable hoist is light and compact making it the perfect solution for permanent or temporary transfer requirements. It can be easily fitted onto the Easy Track FS using a carabiner clip. The portable design allows users to easily carry to and from tracking systems whilst travelling. It can lift up 200 kg (31 st). The easy to use handset will safely lift and lower the service user, whilst the the integrated safety features ensure total reliability for the carer and service user. The Oxford Voyager Portable with all Oxford Looped slings.
The Easy Track FS and Voyager Portables incredible lifting range covers a variety of transfers including:

- Bed to Chair

- Chair to Chair
- Floor to Chair
- Chair to Hot tub/bath
Specification:

FS Track Dimensions:
Safe Working Load: 200 kg / 441 lbs / 31st
Floor to Top of Rail: 1,830 - 2,406 mm (72 - 95")
Floor to Bottom of Rail: 1,680 - 2,256 mm (66 - 89")
Exterior Width: 2,210 - 3,230 mm (87 - 127")
Interior Width: 1,910 - 2,930 mm (75 - 115")
Footplate Length: 1,075 mm (42")
Footplate Width: 150 mm (6")
Rail Weight: 14 kg (31 lbs)
Post Weight (each): 9.5 kg (21 lbs)
Footplate: 5.5 kg (12 lbs)
Weight of footplate (each): 5.5 kg (12 lbs)
Weight of Upright post: 9.5 kg (21 lbs)
Track/Rail: 14 kg (31 lbs)


Specifications: Voyager Portable

Safe Working Load: 200 kg / 441 lbs / 31st
Soft Start and Stop
Emergency Lower Manual
Emergency Stop
Low Battery Indicator Audible
Battery Capacity: (load of 75 kg) Up to 30 transfers
Battery Charger Freestanding
Weight (including battery): 5.5 kg / 12 lbs
Quick Release Tape Mechanism
Compatible with Full Oxford Sling Range
Vertical Speed: 4 cm/sec
Key Features:
Has a safe working load (SWL) of 200 kg (31 stone)

Ergonomic design

Emergency Descent for safety

Easy and quick to assemble by a single person

Lightweight components

Easy to transport and store

Interchangeable Voyager portables

Easy to use handset
Whats Included:
Voyager Portable

EasyTrack FS

Battery

Charger

1 year Warranty on Easytrack fs

1 year Warranty on Voyager Portable

If a call out is needed, this service is chargeable.
Slings