Quickfit Poly Small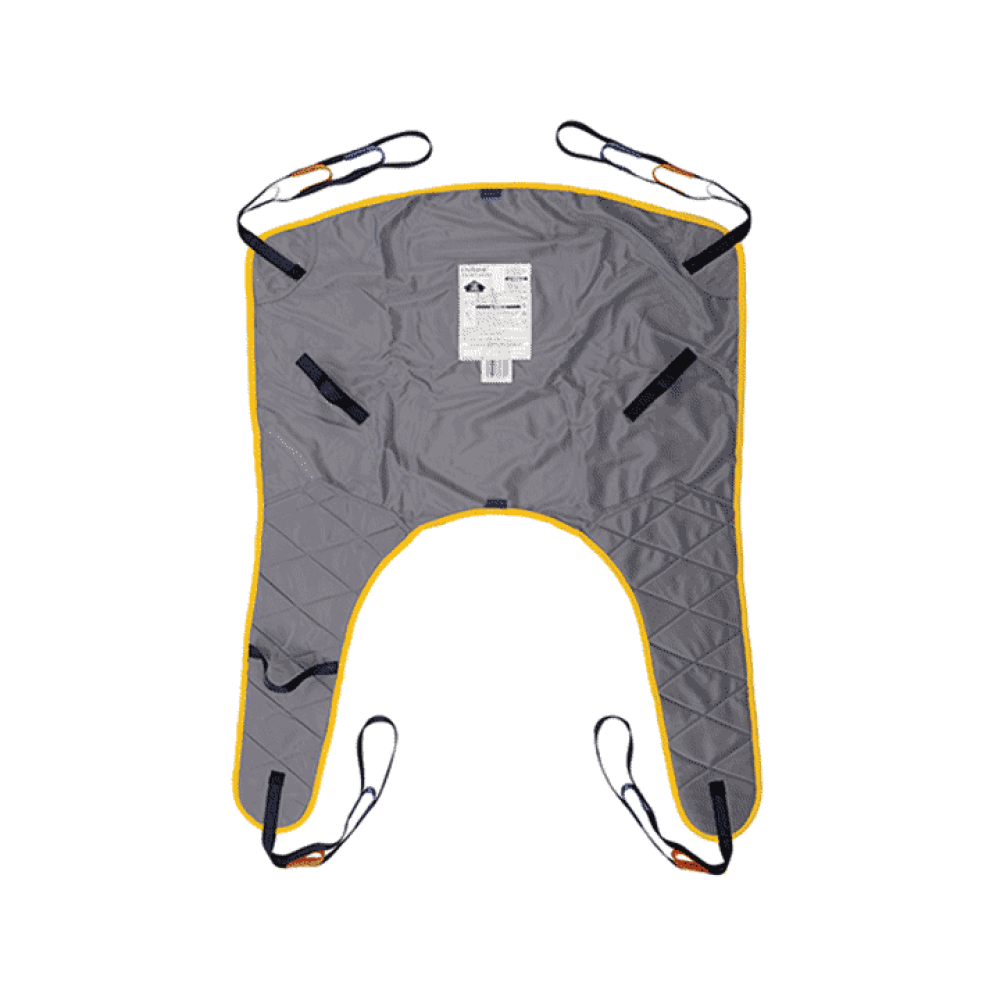 Key Features:
- SWL (Safe working load) of 200 kg (All sizes)

- Material Options: Polyester/Net
- Designed to suit 85 % of clients
- Coloured attachment loops for correct/safe positioning
- Can be customised to suit patient
Sling Size Guide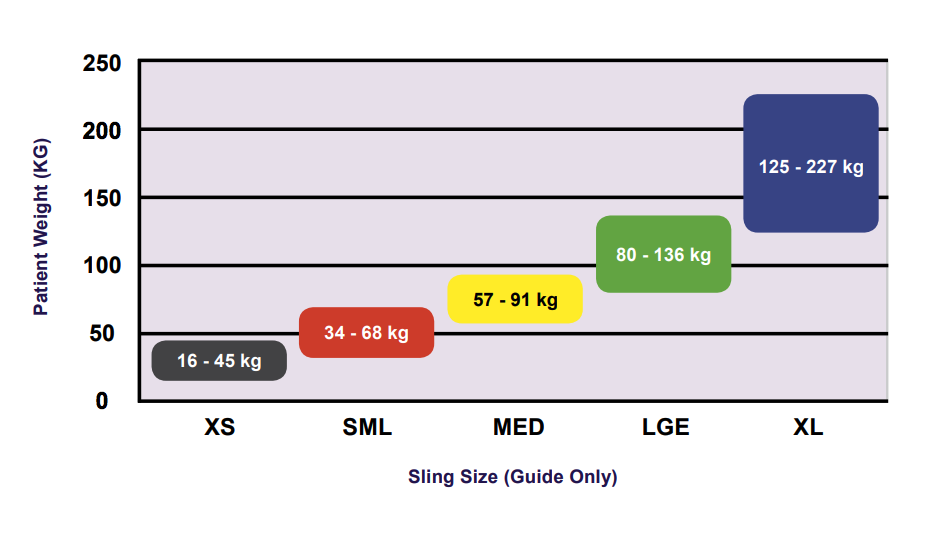 Oxford Quickfit Poly Small
The Oxford Quickfit is suitable for almost any patient and is one of the most/recognised amongst clients. The sling has positioning handles and coloured attachment loops that ensures easy and safe patient repositioning.
Supports transfers from:
- Chair to Chair
- Bed to Chair
- Chair to Bed
- Chair to Commode/Toilet
- Transfer to Bath
- Floor to Bed/Chair
THIS PRODUCT IS AVAILBALE TO BUY VAT EXEMPT.