Sling Extension Straps (pair)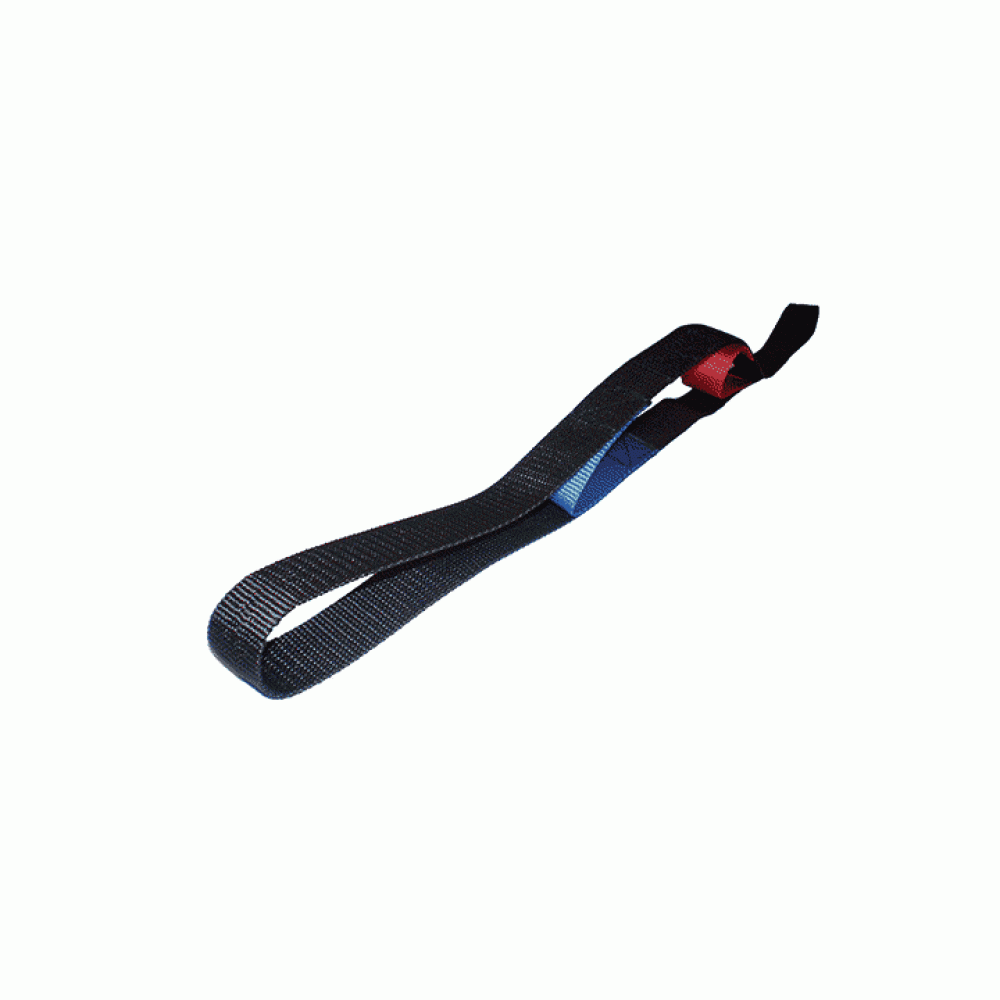 Sling Extension Straps (pair)
Oxford Sling Extension Straps (pair) for use a range of oxford slings. These extension straps increase the length between a sling and patient lift.
Extension Strap Length: 600mm (60cm, 23.6")
Brands Oxford
Product Code:

SL2650

Availability:

In Stock
RRP £24.00 excl. VAT

£79.99 excl. VAT
£95.99 (Incl. VAT)
THIS PRODUCT IS AVAILBALE TO BUY VAT EXEMPT.
Tags: "Oxford Sling Extension Straps", oxford, sling, extensions, straps, pair, sling, accessories