Ascend Handset (4 way) (Standard)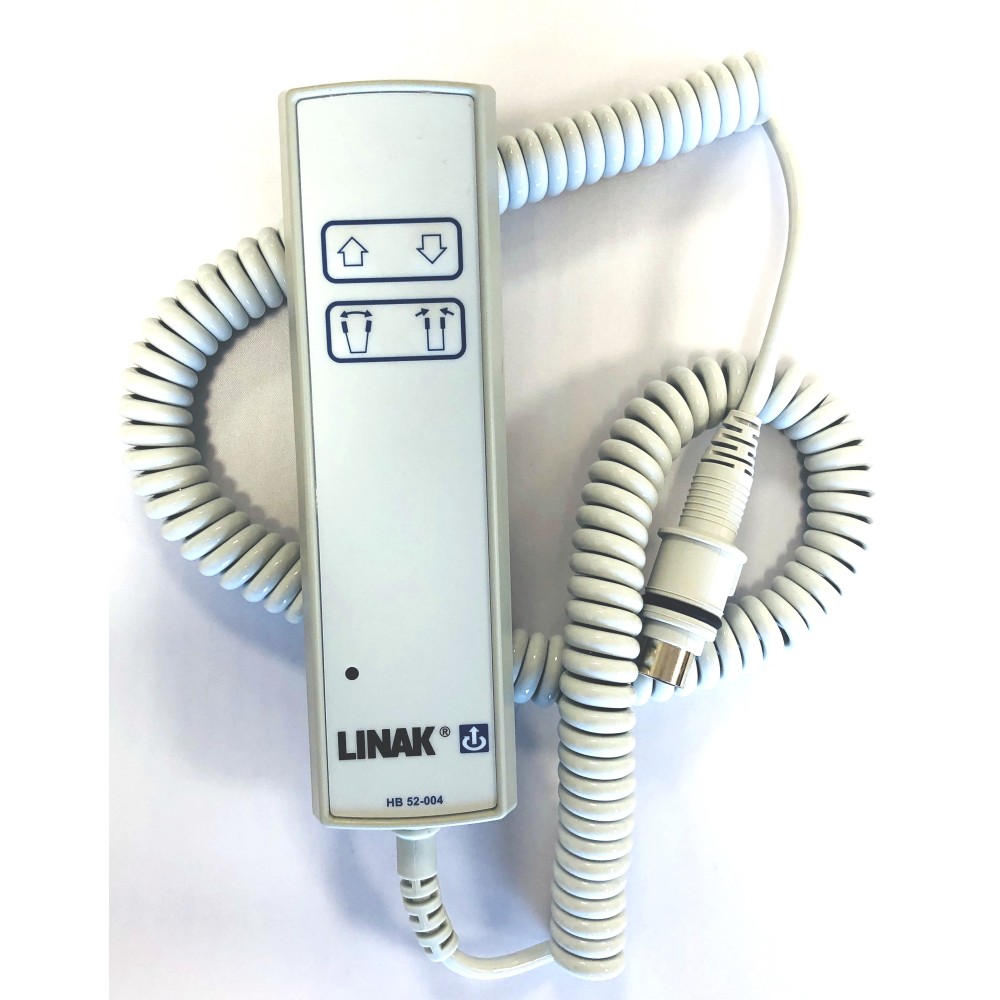 Oxford Ascend Handset (4-Way) (Standard)

This Handset is for the Oxford Ascend. The 4-way handset provides controls for the Up/Down and Powered Legs functions. The standard Handset is for Hoist/Standaid models that do not include a Smart Monitor. Be assured, all of our Spare Parts come with a 12 Month Warranty. For more Oxford Ascend Spare Parts, Click here.
About the Oxford Ascend
The Oxford Ascend Stand Aid is designed to transfer patients from a sitting to a standing position. The Ascend's active lifting motion encourages more user participation, promoting patient well being and independence. The Ascend can be used for routines and tasks like Standing, Toileting, Point to point transfers and Walking/rehabilitation activities. Standing and Transport slings can be applied to the Ascend to help carry out these routines and activities. The Ascend has a SWL (Safe Working Load) of 170 kg and a total weight of 47 Kg. The Ascend also has a Smart Monitor system that identifies total work/lift actuations, lift overloads and service interval periods. The Smart Monitor is designed to increase product service life and patient safety.
THIS PRODUCT IS AVAILBALE TO BUY VAT EXEMPT.