Voyager Portable Extending Spreader Bar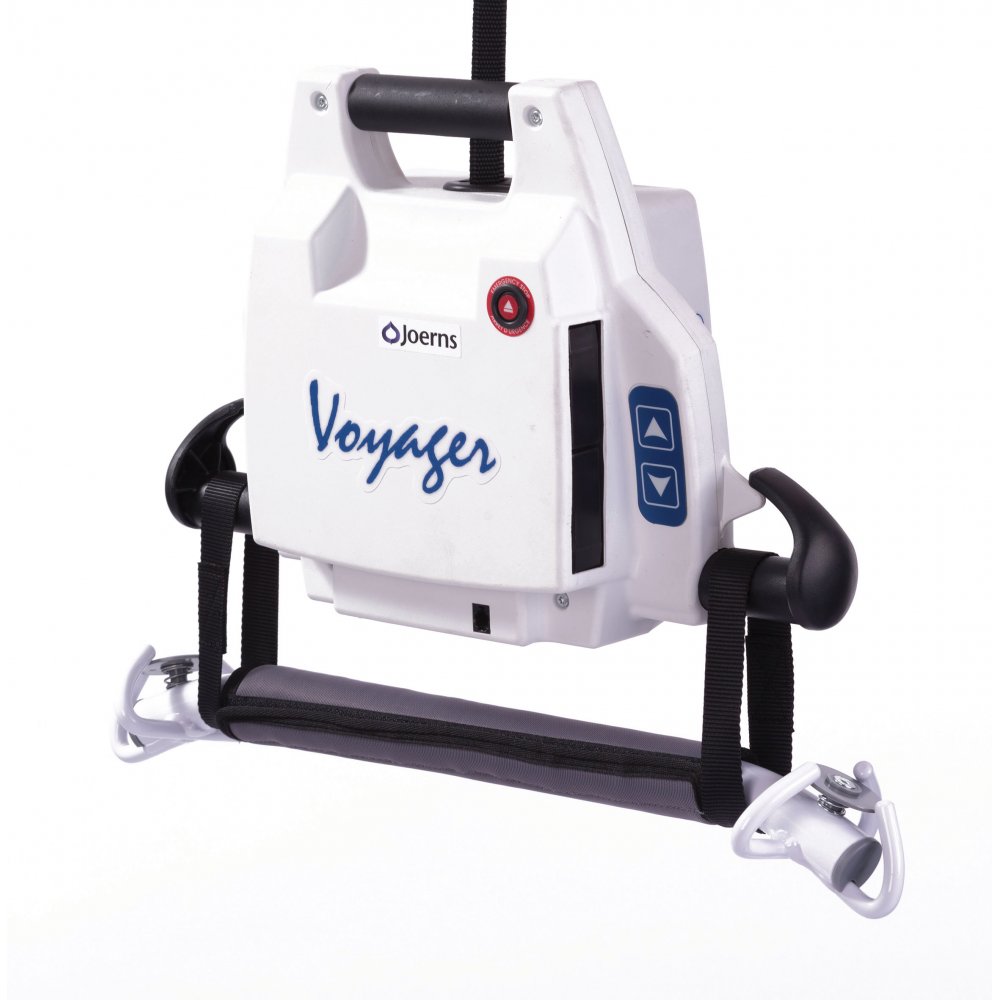 Oxford Voyager Portable Extending Spreader Bar

This 6-Point Extending Spreader Bar (with extending strap) is for the Oxford Voyager Portable Track Hoist. Be assured, all of our Spare Parts come with a 12 Month Warranty. For more Oxford Voyager Spare Parts, Click Here.
If you need assistance, please call 01772 814555, our team is here to help.

About the Oxford Voyager Portable

The Oxford Voyager Portable Hoist can be combined with the Easytrack and Easytrack FS system to form a unique lifting solution. The Voyager portable hoist is lightweight but has a high safe working load (SWL) of 200 kg. The soft start and stop functions enables the user to be transferred securely and comfortably. The Voyager Portable also has a lightweight design and can be easily stored or transferred. The battery on the Voyager Portable can be removed for charging, there is also an audible Low Battery Indicator.